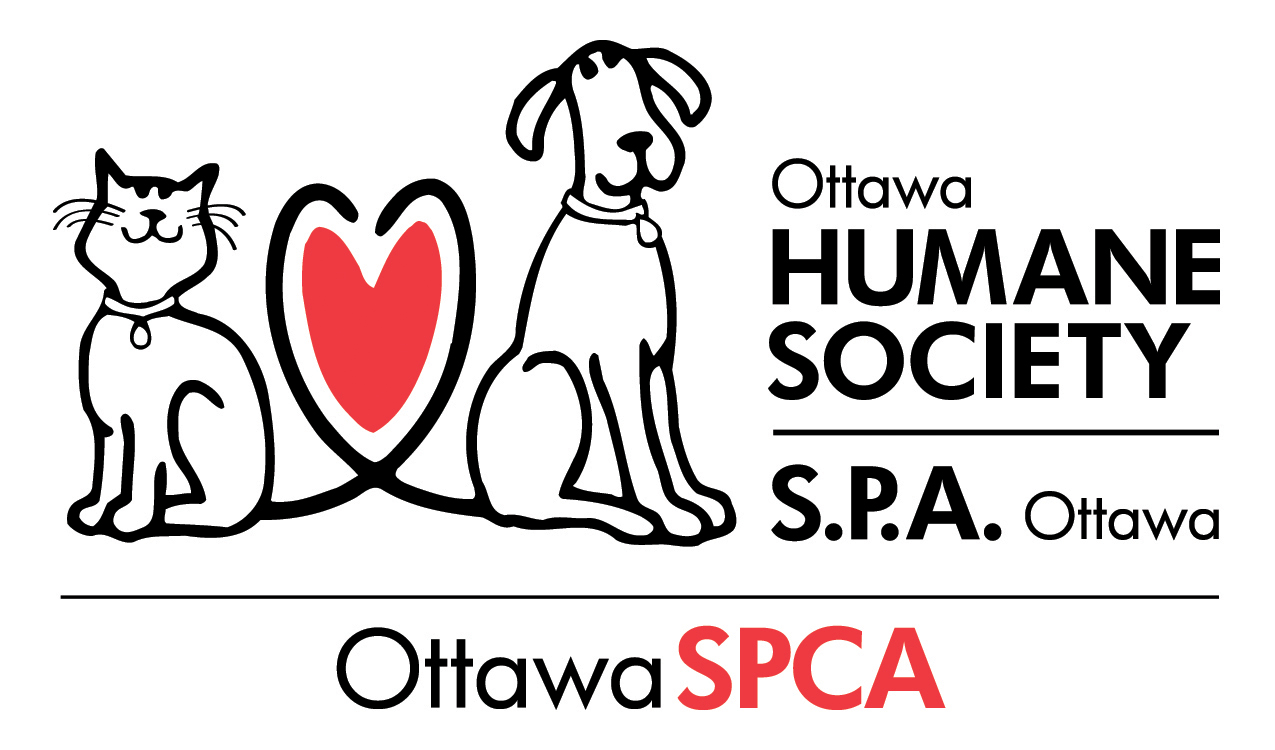 Website Ottawa Humane Society
This is your chance to join one of Ottawa's most reputable nonprofits and support our vision to be a model of excellence in the advancement of animal welfare. The Ottawa Humane Society is more than a shelter and a safe haven for the thousands of animals in our care each year.
We are currently seeking Registered Veterinary Technicians for full time, part time, and casual opportunities. Under the direction of the Supervisor: Kennel, the Registered Veterinary Technician – Animal Care is responsible for the health and well-being of Ottawa Humane Society (OHS) and other animals.
Hourly Wage Range: $21.83 – 26.58
Estimated Start Date: ASAP
Hours of work:
Full Time (72 hrs/pay period six months of the year, 66 hrs/pay period six months of the year)
Part Time (41 hrs/pay period six months of the year, 31 hrs/pay period six months of the year)
Casual (as required)
Professional Responsibilities include:
Ensure the emotional and physical health of OHS animals
Provide medical and general animal assessment services
Monitor animal health and well-being
Administer prescribed treatments and other medical and diagnostic interventions
Provide education, information and support to OHS clients and other OHS staff
Assist veterinarians for rounds and as required
Qualifications:
A Veterinary Technician diploma from a recognized college
Registration with the Ontario Association of Veterinary Technicians
1 to 2 years clinical experience external or internal to the OHS
Experience supervising or training staff preferred
Excellent verbal and written skills in English are required
Bilingualism (English/French) is preferred
Essential duties and working conditions:
Employees will be required to work evening, holiday and weekend shifts
Employment is conditional upon the ability to provide services in a safe
manner, including, but not limited to lifts and transfers of large animals
Employees will be required to wear a uniform designated by the employer
Employment is conditional upon maintaining confidentiality of OHS information
Employment is conditional upon the ability to work around all species of animals safely
How to Apply: If you are interested in this opportunity and have the above qualifications, please forward your resume and cover letter to the Manager: Human Resources via email to careers@ottawahumane.ca with the job title "RVT" in the email subject line. Please also indicate interest in full time, part time, and/or casual opportunities.
The Ottawa Humane Society is an equal opportunity employer. The OHS offers accommodation for applicants with disabilities in its recruitment processes. If you are contacted by the OHS regarding a job opportunity, please advise prior to the interview if you require accommodation.
We thank all applicants for applying, however, only candidates selected for interviews will be contacted. No phone calls please.