Full Time
Starting $25-$28/h, dependent on experience CAD / Year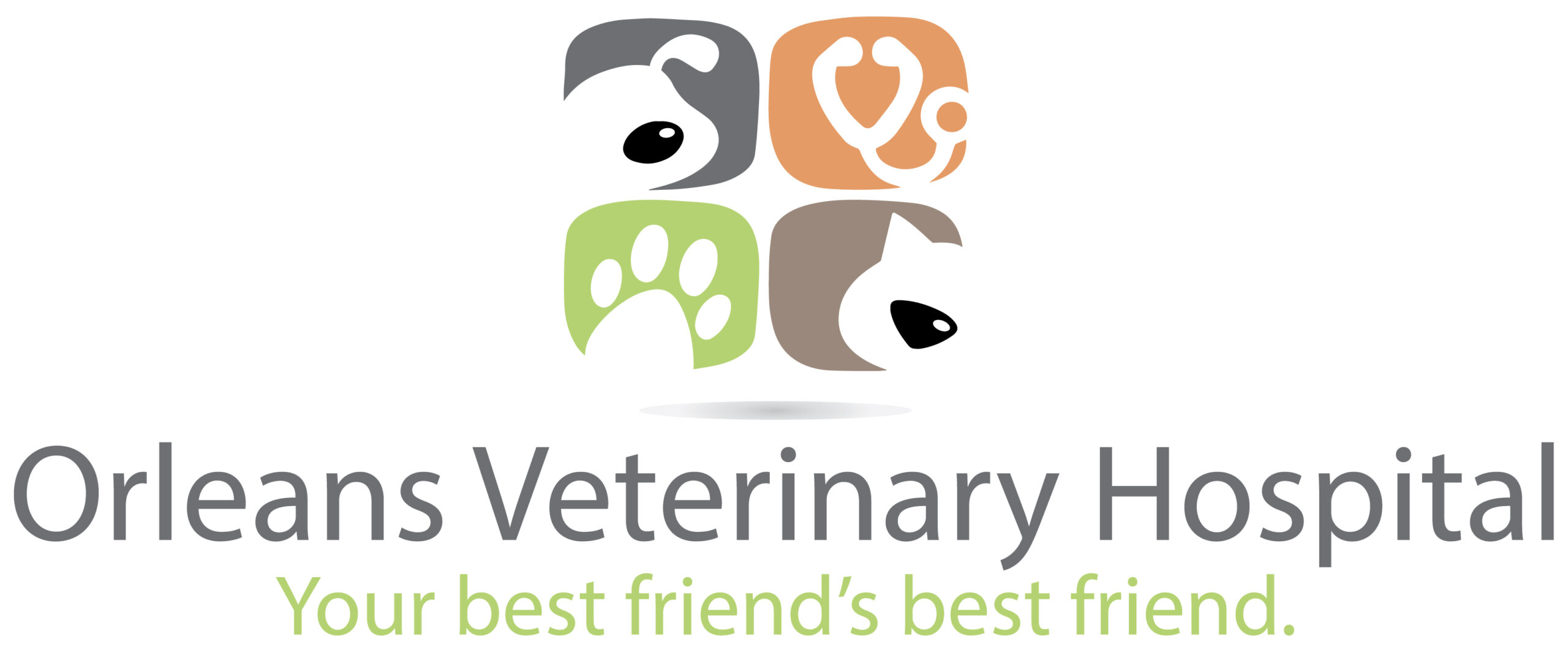 Website Orleans Veterinary Hospital! 
Are you a passionate Registered Veterinary Technician (RVT) looking for a rewarding position in a Fear-Free, small animal clinic? Orleans Veterinary Hospital in Orleans, ON, has the perfect opportunity for you!
Why Choose Us:
Fear-Free Environment:

We prioritize Fear-Free practices, ensuring a calm and comfortable experience for our small animal patients.

Supportive Team

: Be part of a large and supportive team dedicated to providing exceptional care.

Continuous Learning:

Embrace a culture of continuous learning, with regular CE events, lunch and learns, and opportunities for skill enhancement.
About You: 
We're looking for someone who is:
Organized: Bring your organizational skills to a clinic where efficiency is key.
Multitasking Pro: Handle various tasks with ease in our dynamic environment.
Compassionate: Show genuine compassion for both our patients and their owners.
Team Player: Thrive in a collaborative environment, working seamlessly with our dedicated team.
What We Offer:
Competitive Compensation: Starting at $25-$28 per hour, reflecting your experience and dedication.
Fear-Free Practices: Adhere to our Fear-Free policies for a stress-free environment.
Continuous Education: Attend CE events regularly, including lunch and learns. We invest in your growth.
Team Building Activities: Enjoy a variety of team-building activities that foster camaraderie and support within our close-knit team.
Supportive Team: Join a large and supportive team that values collaboration and professional development.
Flexible schedule to promote work-life balance.
Annual performance reviews and the opportunity to develop and advance in your profession.
Health and dental benefits, along with a fantastic Employee Assistance Program (EAP) and access to Telus Health telemedicine.
RRSP package with matching to help you plan for your future.
A commitment to the community and the welfare of pets in need through the Oscar Fund activities.
INDUSTRY LEADING medical and pet supply discounts.
And much more!
Orleans Veterinary Hospital is committed to providing excellent care in a Fear-Free environment. Our clinic is well-equipped, and we pride ourselves on having a large and supportive team.
If you're ready to be part of a dynamic team, providing top-notch care in a Fear-Free setting, apply now! Orleans Veterinary Hospital is where your skills and passion can make a real difference. Don't miss out on this opportunity to grow in your career while contributing to our commitment to exceptional veterinary care.
About Us 
Orleans Veterinary Hospital is part of the VetStrategy group of clinics. A career with VetStrategy is anything but ordinary! Our work is something we're truly excited about. Every day, we make an impact on the lives of others with veterinary care backed by a team of professionals who love what they do.
From Vancouver Island to Newfoundland, we have opportunities across Canada to fuel your passion. The possibilities are endless for you to do the most meaningful work of your career. Let us help you find your perfect role.
There are jobs and then there's us. This is your moment to do the kind of work you find meaningful. Grab the opportunity to challenge yourself, push boundaries and learn new skills. Surround yourself with peers who will inspire you, and be inspired by you, to shape the future of veterinary care.
You'll be part of a team that supports professional development and you'll be provided with opportunities to grow throughout your career.