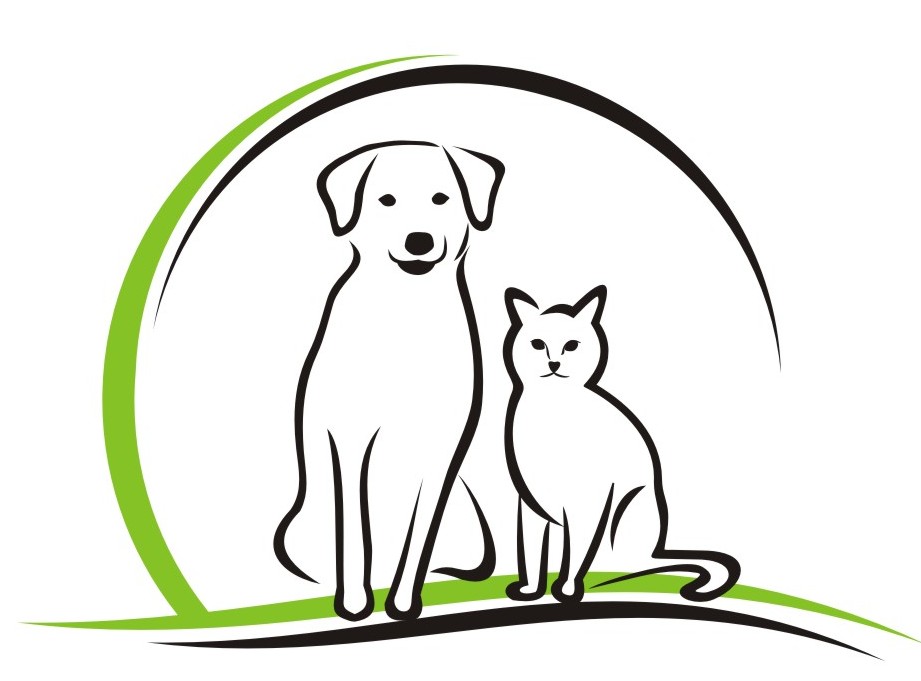 Orillia Pet Hospital
Ready to take your career to the next level?
We are searching for four fun and team oriented RVT's to join our well established practices in the Barrie and Orillia area. We need hard working team players with a positive attitude and a great sense of humour who enjoys all aspects of veterinary medicine. Do you like to have fun in a supportive and creative environment? We want you to learn and grow in your career and not just have a job.
We encourage our staff to branch out! Have a passion for ultrasound? We can get you there!
Do you love participating in those tricky dentals? Us too!
We want our staff to feel fulfilled and not afraid to try something different if it makes them happy.
We're a fun and energetic bunch of animal lovers who work hard but we do it as a team. We offer competitive wages, paid vacation, C.E., OAVT dues, uniform allowance, human and pet benefits and much more! We know how important your work-life balance is (it's just as important to us!) and we will respect and encourage you to foster that balance! We have no on-call services so your time off is YOUR time off.
Worried about starting somewhere new with COVID-19? We have implemented new COVID-19 safety measures for our staff and clients so you will feel safe and welcomed in this new environment.
Include a picture of your pet and what they mean to you. We are looking forward to hearing from you!
Job Types: Full-time, Permanent