Contract
$61 - $161.50 flat fee per collection + mileage compensation CAD / Year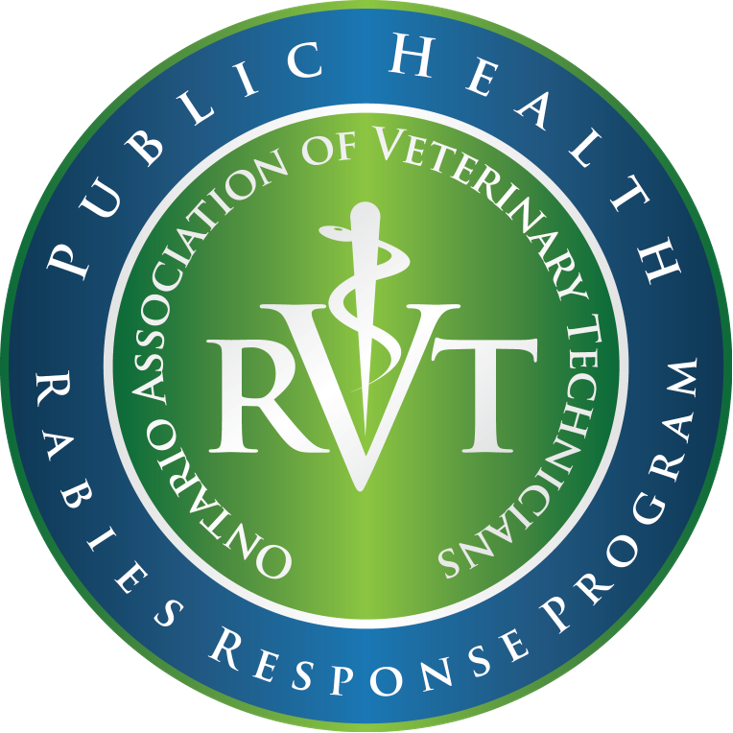 Website OAVT Public Health Rabies Response Program (RRP)
Work as an independent contractor with a flexible schedule
The OAVT Public Health Rabies Response Program is looking for RVTs to join our team across Ontario with a special need in: Dryden, Grey-Bruce Owen Sound, Ottawa, Oxford-Elgin St. Thomas, Peel,Thunder Bay, Timmins and Toronto areas!
Working in partnership with the Ministry of Health this program provides the services or rabies specimen collections from locations such as animal hospitals, shelters, zoos, farms and private residences for preparation and shipment to the CFIA for rabies testing.
RVTs who are a part of the OAVT RRP RVT Team enjoy:
contributing to public health in their community
utilizing their skills in unique ways
working as an independent contractor while being supported by OAVT RVT staff
managing their own schedule
the flexibility to accept or decline cases
choosing the size of specimens they would like to collect
choosing whether they only prefer to collect at their workplace or travel to other locations
the extra income
The mission of the OAVT is to improve the lives of animals by inspiring a diverse community of Registered Veterinary Technicians to positively impact human, animal and environmental health.
The OAVT RRP provides a unique opportunity for all Ontario RVTs to work at the forefront of the One Health initiative.