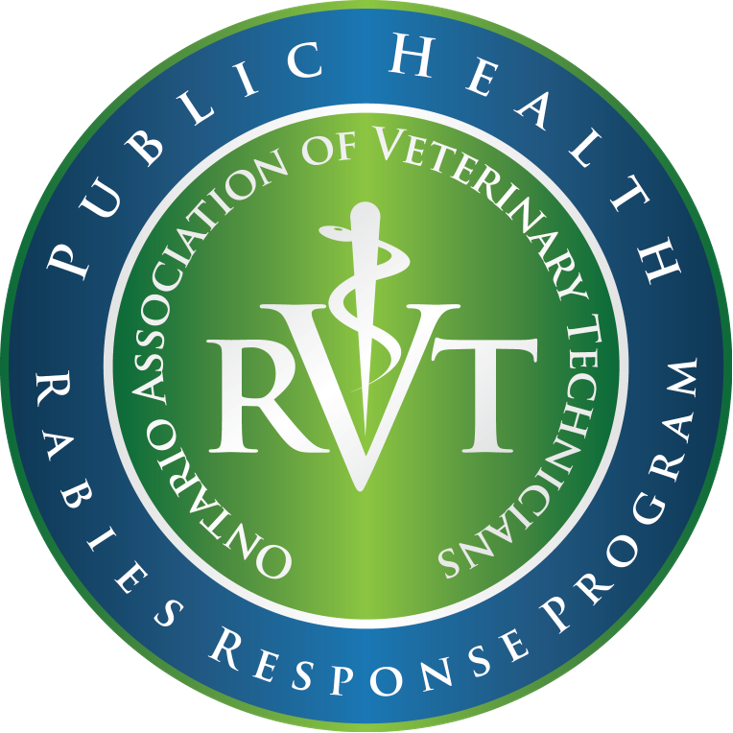 Website OAVT Public Health Rabies Response Program (RRP)
Work as an independent contractor with a flexible schedule
Looking for a great opportunity to be your own boss, utilize your amazing RVT skills, contribute to the health and safety of your community and have the flexibility that allows you to accept or decline jobs as you see fit based on your current work and life commitments? If so, that OAVT Rabies Response Program (RRP) may be a great fit for you!
The OAVT Public Health Rabies Response Program (RRP), which is classified as an essential service, is currently looking to add RVTs to the RVT Team roster in all areas of Ontario with a special interest in the following areas:
Bancroft
Chatham-Kent
Dryden
Fort Frances
Huntsville
Kenora
North Bay
Parry Sound
Sault Ste. Marie
Sudbury
Thunder Bay
Timmins
Windsor
Ideal candidates include RVTs who enjoy the following:
anatomy and dissection
working independently
running their own side business
contributing in a positive way to their community
The OAVT Rabies Response Program is run by the OAVT in partnership with the Ministry of Health  (MOH) and is responsible for dispatching certified RVTs to locations to collect/ship animal specimens for rabies testing that involve potential human exposure. This is an exciting opportunity for RVTs to be a key player in the Rabies Surveillance Program in Ontario by working as an independent contractor.
Training is provided online through your OAVT member portal by clicking on "RRP Membership" on the side menu.
Remuneration per case, plus mileage compensation is included. New grads are welcome to apply!
For more information please email rrp@oavt.org