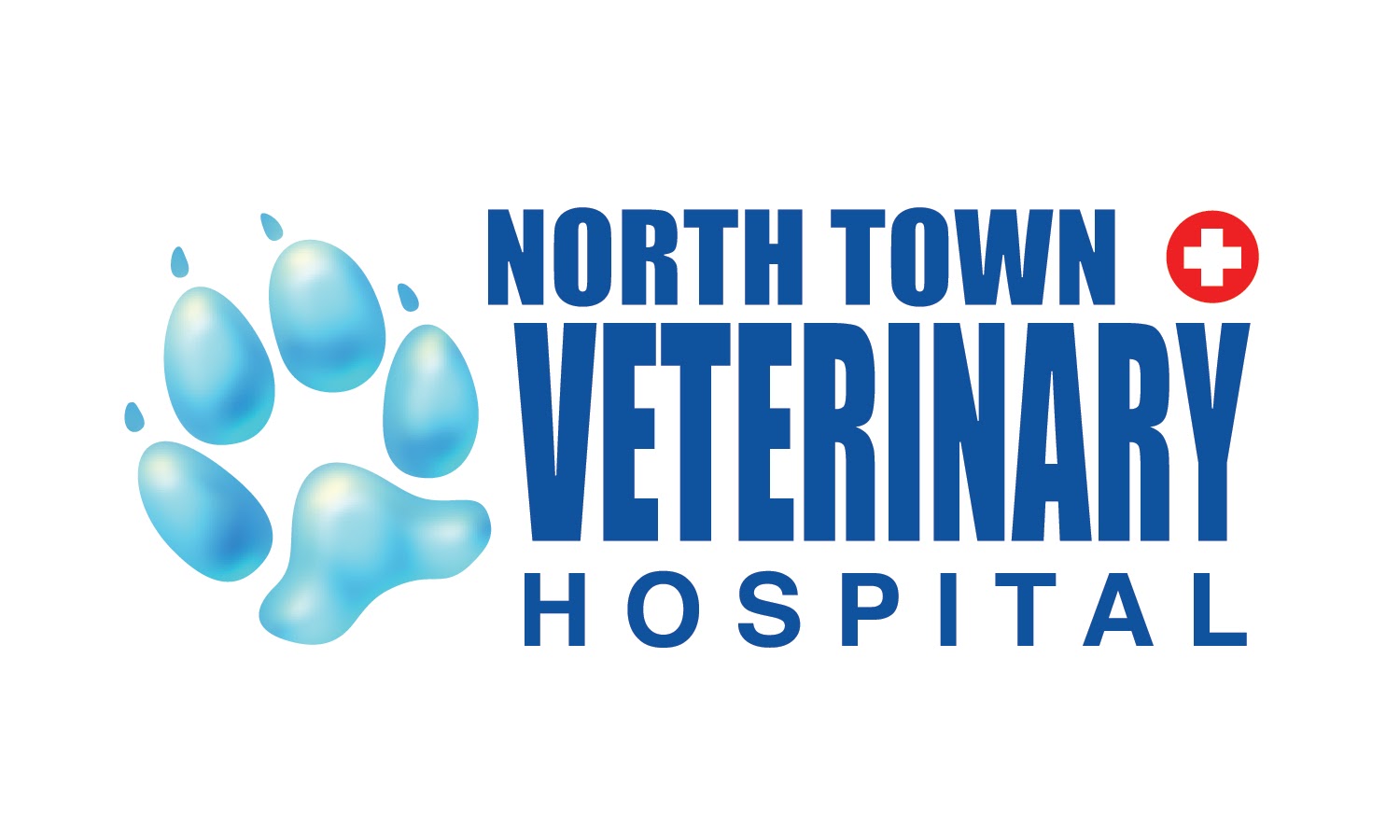 Website North Town Veterinary Hospital
You were made to save animals. We take care of the rest.
North Town Veterinary Hospital has been serving the pets and people of Brampton and surrounding areas for over 30 years. We are a 24 hour hospital that provides wellness care as well as urgent care. We are a team of 33 dedicated individuals and looking to grow! Our hospital will be undergoing a full renovation in 2021- which we are very excited about! The ideal candidate will have strong technical skills, great communication, a flexible schedule (evenings and weekend availability) and a positive attitude! This is a great opportunity to be part of a growing and supportive team. A signing bonus will also be paid!
As our ideal candidate you will have:
VT Diploma
-Licenced with the OAVT as an RVT (or eligible)
-Passion for what you do every day! Enthusiasm, energy and a positive attitude
-A strong desire to educate and build solid relationships with clients
-Solid communication skills, both when dealing with clients and interpersonal relationships
How you'll make a difference
As part of the medical team, you will work in a well established hospital with a supportive team behind you. You will play a key role in our hospital and will utilize all of your skills, including:
-Working closely with your veterinarian as a team to provide the best care for our patients.
-Collecting samples and performing laboratory tests (SediVue, Catalyst, Procyte machines)
-Conducting X-rays (digital and digital dental radiography)
-Preparing animals and operating rooms and monitoring anesthesia during surgeries
-Administering vaccines and medications
-Discharging patients and providing post-operative care
-Filling prescriptions
-Making client follow-up calls
-Keeping meticulous records
About Us
North Town Veterinary Hospital is part of the VetStrategy group of clinics. VetStrategy is a 100% Canadian operated group of veterinary clinics with locations throughout Canada. We believe that veterinary clinics are an integral part of the community they serve and as such we put a large focus on community-based activities and initiatives. Every clinic we partner with is unique and serves a very diverse client base.
What we offer
-Friendly and supportive work environment
-Continuing education allowance
-Comprehensive benefit plan
-Competitive compensation
-Access to Animal Care Technology online training
-Access to atDove
-Access to medical webinar events throughout the year by leading specialists
-Opportunity to advance in your career
-Commitment to the community and to helping pets in need through the Oscar Fund activities
-Competitive medical and pet supply discounts
-Emergency Hospital Appreciation Program-additional yearly bonus, paid mental health days, additional CE allowance.
-Signing bonus
How to apply:
To apply, please send your resume directly to Nicole Thomas at nicole1@northtownvethospital.com
We look forward to hearing from you!