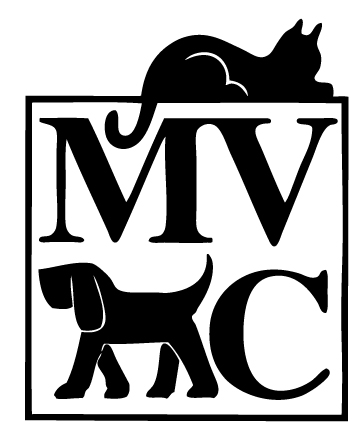 Website Mono Veterinary Clinic
Mono Veterinary Clinic
Mono Veterinary Clinic is looking to hire a Registered Veterinary Technician to join our enthusiastic team in a full-time capacity.
Our team may appear small but our achievements are immense!
We are fun, compassionate and caring. We offer work schedules that allow for a balanced work/home-life schedule.
Our amazing team of professionals is looking for an energetic, driven RVT whose main focus is providing exceptional client service and patient care, has the ability to multitask, learn new skills, and enjoys a fun and friendly and supportive work environment.
Familiarity with AVIMARK is an asset but not a requirement.
We take pride in our positive and uplifting approach to training new team members.
I look forward to meeting our next candidate.
Don't hesitate to send that resume over
We offer above-average wages, staff discounts, a full medical benefits package, annual dues paid in full, paid CE events.
You don't want to miss this OPPORTUNITY!