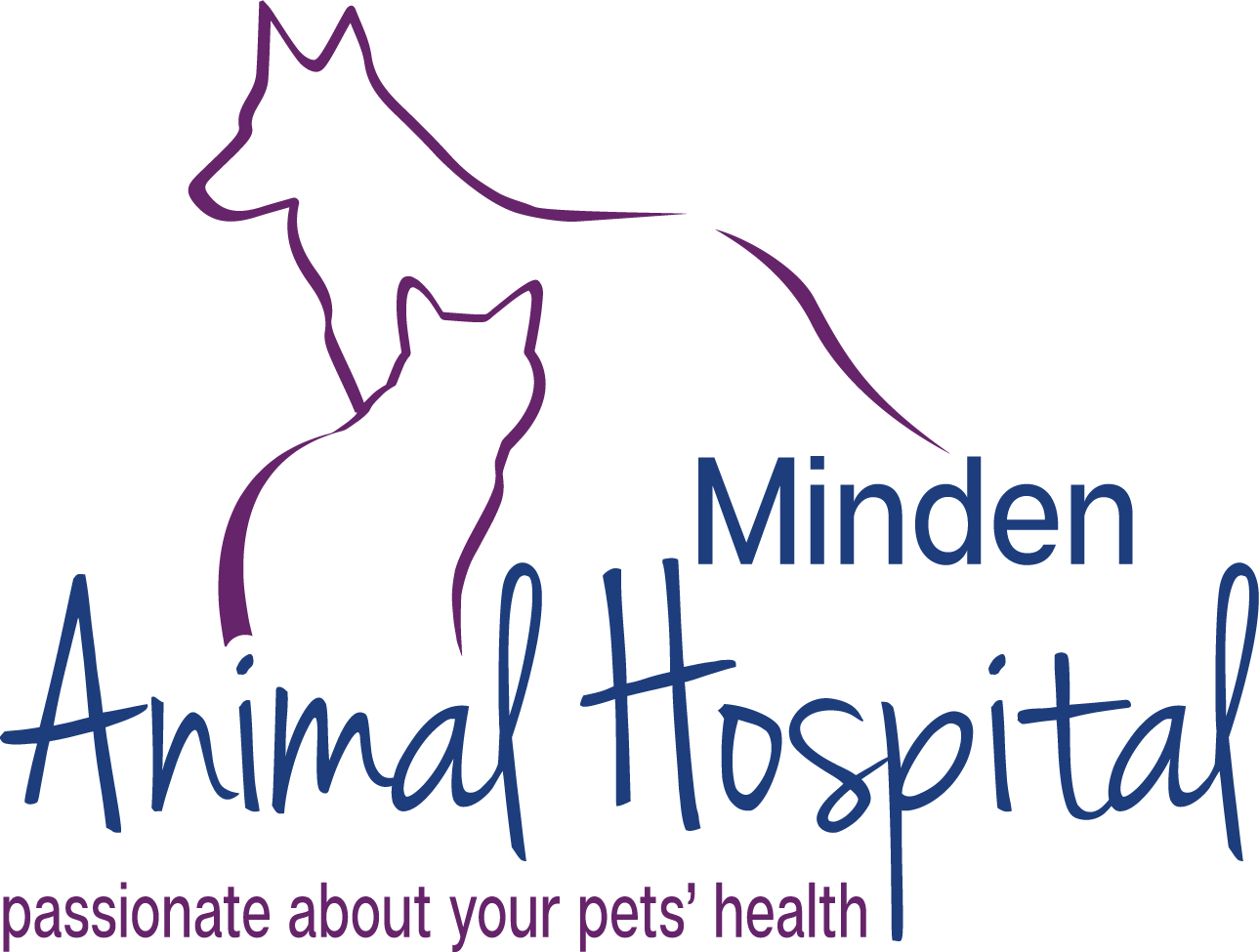 Website Minden Animal Hospital
We are a fast-paced practice focusing on patient & client care
Position Description:
Are you looking for a fast-paced and rewarding career?
Minden Animal Hospital is hiring a full-time permanent Registered Veterinary Technician.
We are a fast-paced practice with excellent client service & exceptional patient care. We utilize the most up to date technologies with a full in-house IDEXX laboratory, digital whole-body radiographs and digital dental radiographs. We communicate with our clients through phone, texting, emailing and video conferencing. We are always learning and striving to do better. Clients can book appointments online and video-chat with our doctors. Our new facility is environmentally friendly and state of the art. We are passionate about supporting our community.
Join our team for a satisfying career.
Responsibilities:
Patient Care – primary role in patient care and ensuring safety and quality care is provided.
Communication – working with clients to promote the client-animal bond.
Surgery – responsible for patient care, anesthesia, dental radiographs and dental cleaning in our surgical patients.
Laboratory Work – using our in-house IDEXX laboratory, analyzing fecals and basic cytology.
Assist veterinarians during appointments
RVT Appointments – manage your own appointments for booster vaccines, laboratory work, nail trims and nutritional consults.
Record Keeping – ensuring accurate and professional record keeping in medical records and drug logs.
Continuing Education – maintaining up to date knowledge and skill level.
Creating Success:
Customer Service – you will be friendly, outgoing & professional with the ability to deliver excellent customer service to our clients
Technologically savvy – you will be comfortable learning how to navigate new software, texting and working with social media.
Team Player – you are able to work in a team environment, working together to achieve exceptional patient care and client experience with each interaction.
Who we are:
A team of dedicated caring people making a difference one patient at a time.
Focused on education & prevention for optimal health & long-term animal-human bond.
Passionate about working with local charities
Passionate about our environment, with our new state-of-the-art building to reflect this.
What we have to offer:
A challenging, stimulating & satisfying work environment
Full time work year-round
Continuous learning for personal growth
Health benefits, uniform & staff discounts
Ideal hours and rotating Saturday shorter day shift
Job Location:
4 Booth St
Minden, ON
Find out more about our practice & what a great place to live on this page designed just for you- https://mindenanimalhospital.com/careers/
Please send resumes attention Mrs. Tracey Laframboise to info@mindenah.com