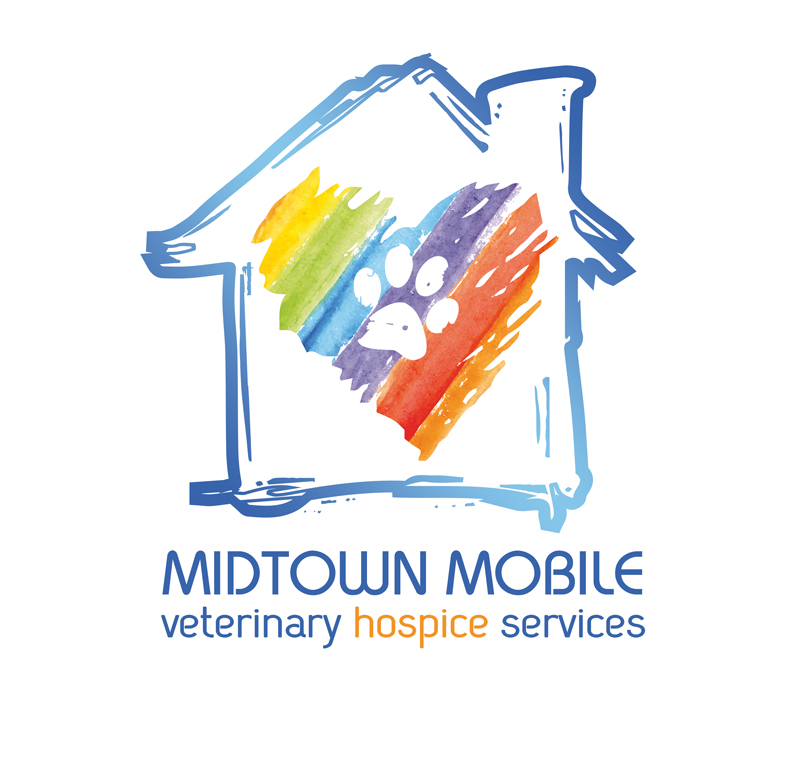 Website Midtown Mobile Veterinary Hospice Services
Midtown Mobile Veterinary Hospice Services (MMVHS) is a mobile veterinary practice in the GTA dedicated exclusively to geriatrics, end-of-life care and in-home euthanasia. If you are a Registered Veterinary Technician (RVT) ready for a change of pace from the stress of regular practice or ER work and have a special place in your heart for the senior furry friends in our lives, we might just have the opportunity for you.
We are looking for self-motivated RVTs who are high achievers with strong communication skills and a passion for supporting the human-animal bond to join our tight-knit team of veterinary care providers. You must have at least 3 years of experience and a valid Ontario driver's license. This is a part-time position with an opportunity to earn production in addition to a base hourly wage, resulting in total compensation that is nearly double the industry average.