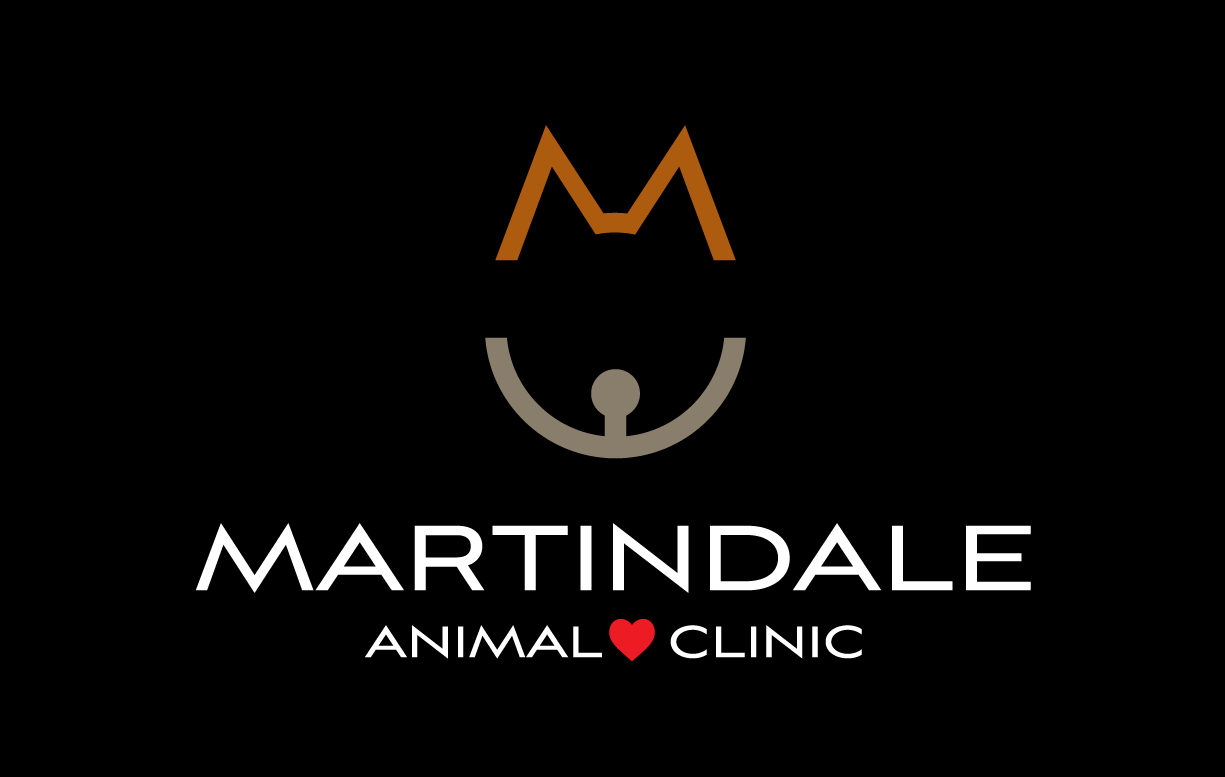 Website Martindale Animal Clinic
We are looking for 2 Registered Veterinary Technicians to join our busy expanding practice. The ideal candidates will have excellent client/interpersonal communication skills, be enthusiastic about their profession, excel at quick thinking, problem solving and time management as well as understanding the importance of providing excellent customer service. Experience with Avimark is an asset but we are willing to train. Our clinic is a fast paced, fun working environment where you will quickly become part of our family. We are an AAHA accredited facility and every staff member is a Fear Free Certified Professional. Our primary patients are dogs, cats and rabbits.
We are in the process of an expansion which when completed will include 6 doctors, 6 RVT's, 9 support staff, designated dental suite, ultrasound unit, comfort room with separate entrance and exit, oxygen cage, incubator, separate entrances for cats and dogs with the hopes of becoming a "Cat Friendly Practice"
RVT responsibilities include but are not limited to prepping surgical patients (including pre-surgical bloodwork and radiographs, IV catheter placement, administering sedation, anesthetic induction) post-operative monitoring and care, record keeping and discharging all surgical patients. For dental procedures you will become a rock star at dental radiographs as well as performing a proper COHAT! Our in house Idexx based laboratory will have you collecting and performing bloodwork, urinalysis, fecals, and skin and ear cytology. Our digital radiology suite and hands free protocols will soon make this an enjoyable task. Daily tasks also include assisting veterinarians with exams and procedures, caring for all hospitalized patients, providing client education and communications, seeing scheduled technician appointments (nail trims, booster vaccinations, diet consultations etc.) Assistant responsibilities also include managing inventory.
Benefits include paid OAVT dues, Continuing Education allowance, Fear Free membership, scrub allowance, generous staff discount, regular staff functions and growth bonuses.
Please forward your resume and any additional questions to discuss the position.
Thank you