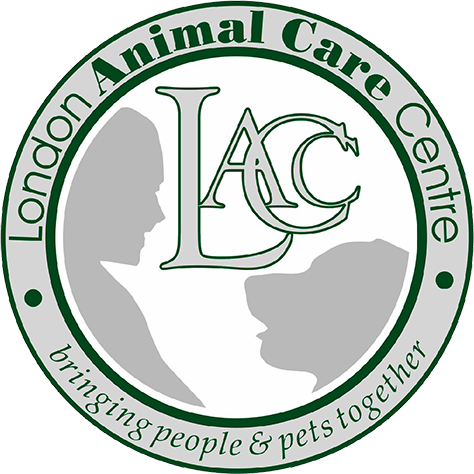 Website London Animal Care Centre
London's Municipal Shelter, the London Animal Care Centre, is seeking a motivated Registered Veterinary Technician for assistance with the City of London's spay/neuter program at London Animal Shelter Services.
This position is 35 hours per week Monday to Friday, no weekends or on-call, to begin immediately or as soon as possible.  Familiarity with spay/neuter and shelter medicine an asset; $18.00+/hr, commensurate on experience. Generous benefits package, positive working environment, and your work will help the most vulnerable people and animals!
Duties include surgical intake and discharge, daily care of surgical patients (up to 20 per day), assisting doctors and veterinary assistants with pre-, peri- and post-operative care of patients, anesthetic monitoring, maintaining accurate medical/surgical/anesthetic records and logs, general cleaning, client communication, and training others to utilize our patient care protocols.
This RVT will also cross-train with the current Registered Veterinary Technician at London Animal Care Centre and become proficient with our shelter care protocols, including daily rounds, animal handling & restraint, and basic husbandry.
Please submit a resume and brief cover letter to Dr. Tracy Satchell at tsatchel@london.ca
We appreciate all applications however only those chosen for a virtual interview will be contacted.