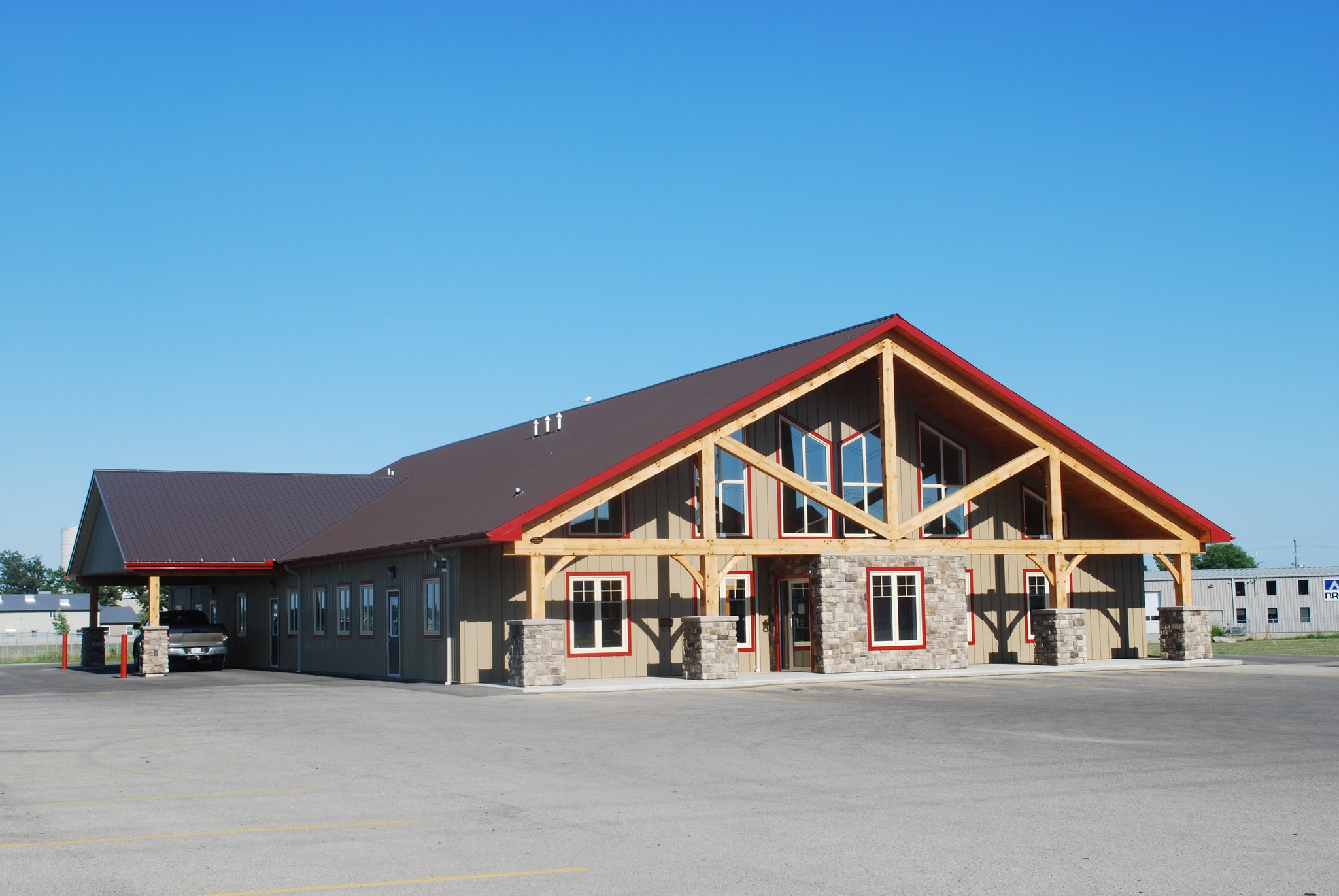 Website Imperial Road Animal Hospital
If you are looking for a practice where you enjoy coming to work each day, are valued as an RVT, and are encouraged to grow and develop within your chosen profession then look no further!
We offer:
1. A competitive wage based on experience
2. Health and dental benefits
3. A generous personal pet discount
4. Five paid personal/ sick days
5. OAVT dues paid, and 2 paid CE days
We are looking for a candidate, who is a Registered Veterinary Technician, has a positive attitude, a willingness to learn and share their experiences, excellent time management skills, is highly organized, can work independently and as part of a team, has a "get it done" attitude, can work in a fast-paced environment, and has a minimum of 3 years of clinic experience in a small animal setting.
We are a 2 DVM, companion animal practice and are located in Aylmer, ON (20 minutes southeast of London).  We rely heavily on our RVTs and use their skills to their fullest potential.  Our practice is a privately owned, progressive, team-focused, and family-friendly practice. Our spacious facility is home to digital radiography (whole body and intraoral) an in-house Idexx diagnostic laboratory and ultrasound.  We encourage you to learn more about our AWESOME team and our AMAZING practice at imperialroad.ca
Please email Lindsay Payne HR Manager at lindsayrvt@imperialroad.ca.