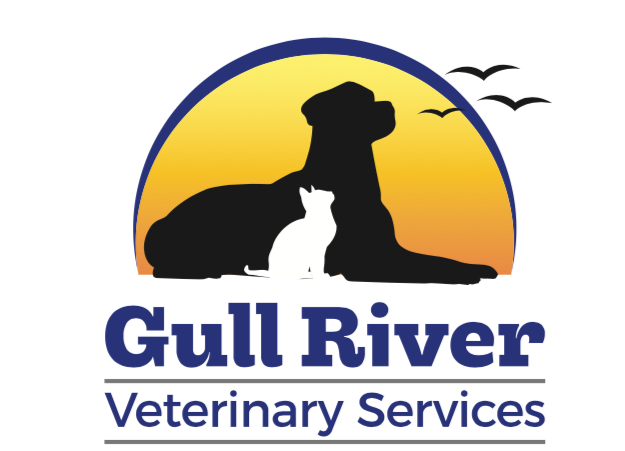 Gull River Veterinary Services
Gull River Veterinary Services located in the beautiful Kawartha Lakes region is looking to expand to a third permanent, full-time RVT.
We are a team oriented clinic focused on customer service and quality of life, with a supportive work environment. The ideal candidate has a positive outlook, enjoys being part of the team and preferably has experience interacting with clients, anaesthesia and general patient care.
We offer competitive salary, paid sick days, uniform allowance and OAVT dues.
We have recently upgraded all our equipment, including new digital x-ray.
We work only until 5 pm on weekdays and 1 pm Saturdays and are closed all long weekends.
If this sounds like a good fit for you please contact us with your cover letter and resume to grvsreception@gmail.com