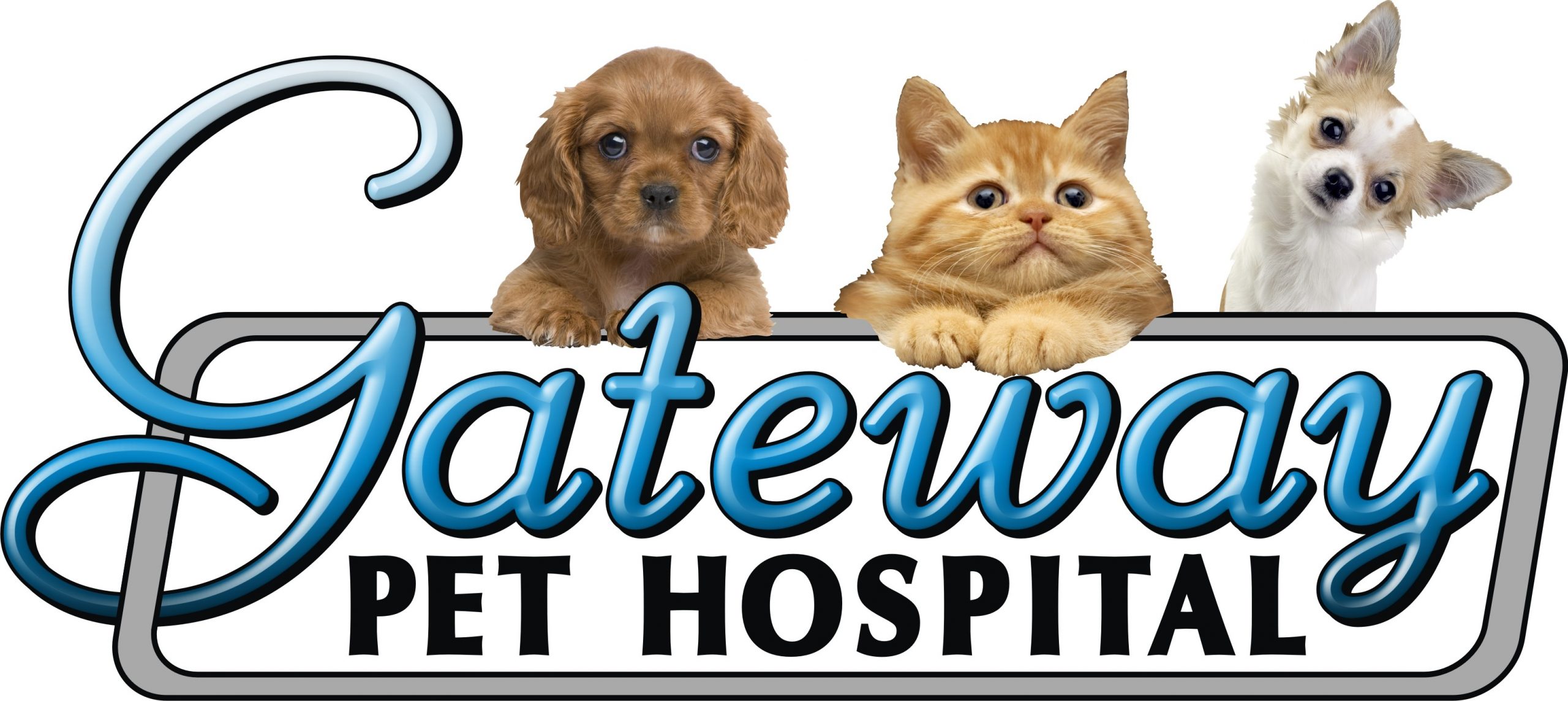 Website Gateway Pet Hospital
Are you an experienced RVT with a passion to empower and develop yourself and others?
Gateway Pet Hospital is a well-established small animal veterinary practice in Kitchener, looking for someone who is not only passionate about maintaining the human-animal bond but, also enjoys collaborating with their colleagues and thrives in an environment that views communication among peers as the key to success!
We are proud to say our core values are the base of how we make decisions in our practice. Teamwork & Collaboration, Professional Excellence, Dedication to Client Experience and Accountability.
We offer a modern, well-equipped hospital to practice the best possible medicine. We have on-site ultrasound, digital full-body and dental radiographs, Idexx in-house lab machines (Catalyst and Procyte), multi-parameter Cardell monitor and a dedicated comfort room for clients during end of life appointments. We take low stress visits seriously, especially while we continue to work curb-side during COVID-19.
We are also offering telemedicine for our clients by phone call or Zoom if they cannot get into us, and are constantly looking for ways to improve how we can build and maintain our veterinary team/client relationships while we are curb-side.
As we continue to get busier our focus is on highly staffing our teams of RVTs, CSRs & ACAs in order to achieve optimal client communication and patient service each day.
The duties of an RVT can't possibly be summarized in one paragraph! However, duties of this role include surgical preparation and assistance, anesthesia monitoring, care of hospitalized patients, exam room duties, dental prophylaxis, dental and full-body digital radiology, lab testing including in-house fecals and urinalysis, and general hospital and equipment maintenance and care.
We rely heavily on the education of our RVTs to advocate for our patients, help grow and improve our practice and train assistants and volunteers that want to learn, all while striving to keep a positive and safe work environment.
We are open 7 days a week to maximize patient care, morning and evening shifts are needed.  We do not have night shifts.
We offer 100% of your annual license renewal to be covered, annual CE allowance according to your personal needs and interests, 3x personalized uniforms, health benefits and pet care discounts.
Please email cover letter and resume to alexandra@gatewaypethospital.com