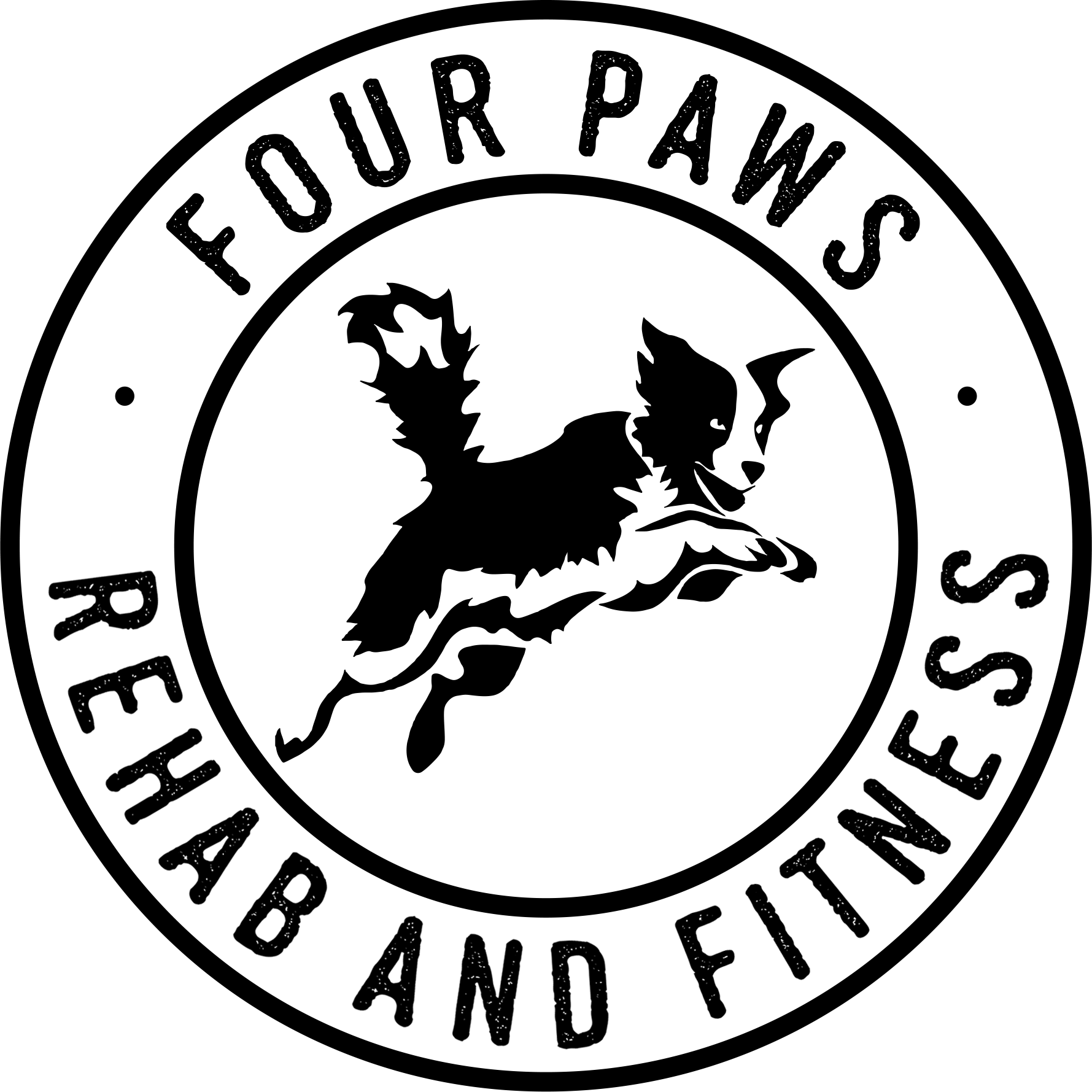 Website Four Paws Rehab & Fitness
Canine and Feline Rehabilitation & Fitness
Four Paws Rehab & Fitness is looking for an enthusiastic, caring and compassionate Registered Veterinary Technician who has a keen interest in veterinary rehabilitation.
This position requires a Registered Veterinary Technician in good standing with the OAVT, greater than 1 year of RVT experience, great work ethic, strong communications skills and an interest in animal rehabilitation.
The position involves: assisting the rehab practitioner with daily treatments including laser therapy (laser training /certification will be provided), reception duties, customer service, maintaining facility cleanliness and animal handling.
If your passion is to provide animals and their humans with the utmost respect and quality care, this position is for you!
Please email your resume to info@fourpawsrehab.ca.
Thank you,
Four Paws Rehab & Fitness Team!