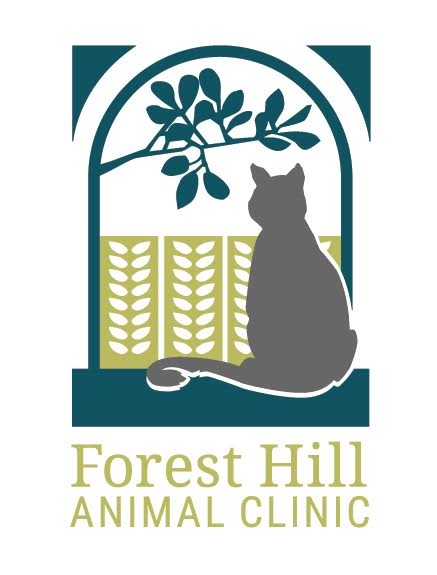 Website Forest Hill Animal Clinic
We are looking for an RVT to join our small family-run animal practice located in Midtown Toronto.  We have 5 veterinarians including 2 with a special interest in ophthalmology.
Our RVTs are involved in all aspects of the practice; including anesthesia, radiology, dentistry, laboratory procedures and patient care.
This is a full-time position for which we offer a competitive salary, CE support, paid sick days and lunches, along with medical-dental benefits and OAVT dues.
If you are interested please email Dr. Franklin at admin@foresthillanimalclinic.ca.