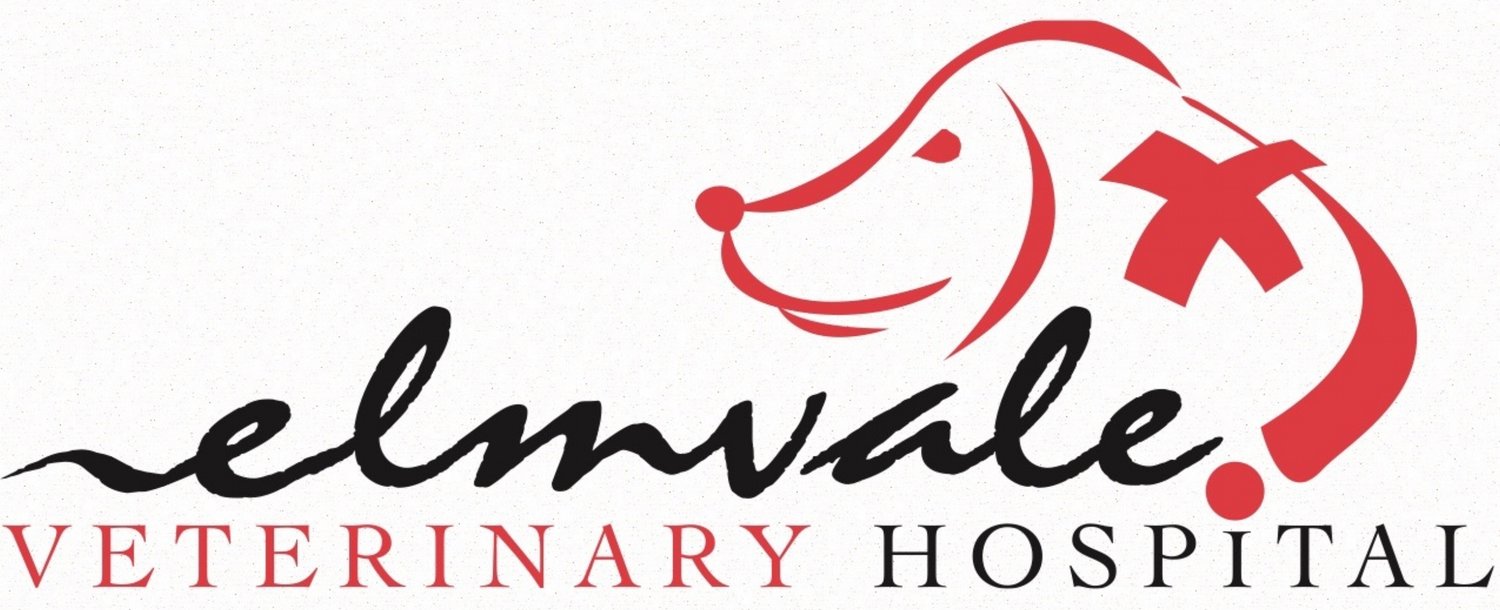 Elmvale Vet Hospital
We are looking to add an enthusiastic and compassionate Registered Veterinary Technician with great people skills to join our ever growing veterinary team. The Elmvale Veterinary Hospital is a very busy and fast paced clinic. We pride ourselves on providing excellent client and patient care. We are fully equipped with all the latest laboratory machines as well as digital radiography including dental digital radiography. We require an RVT who is hands on with clients and who enjoys putting their skills to good use. Our RVTs utilize all of their technical skills as well as perform dentistries, take radiograph's and assist with surgeries.
The right candidate will be able to work well as a team and independently and of course, have a passion for helping people and their pets.
We offer CE opportunities, OAVT dues are paid for, uniforms are provided and all staff receive pet care discounts. We look forward to hearing from you.
Please send your resume and cover letter to elmvalevethospital@gmail.com or fax to 705-322-3651
If you have any questions, please feel free to call at 705-322-2661 or visit our website at www.elmvet.com