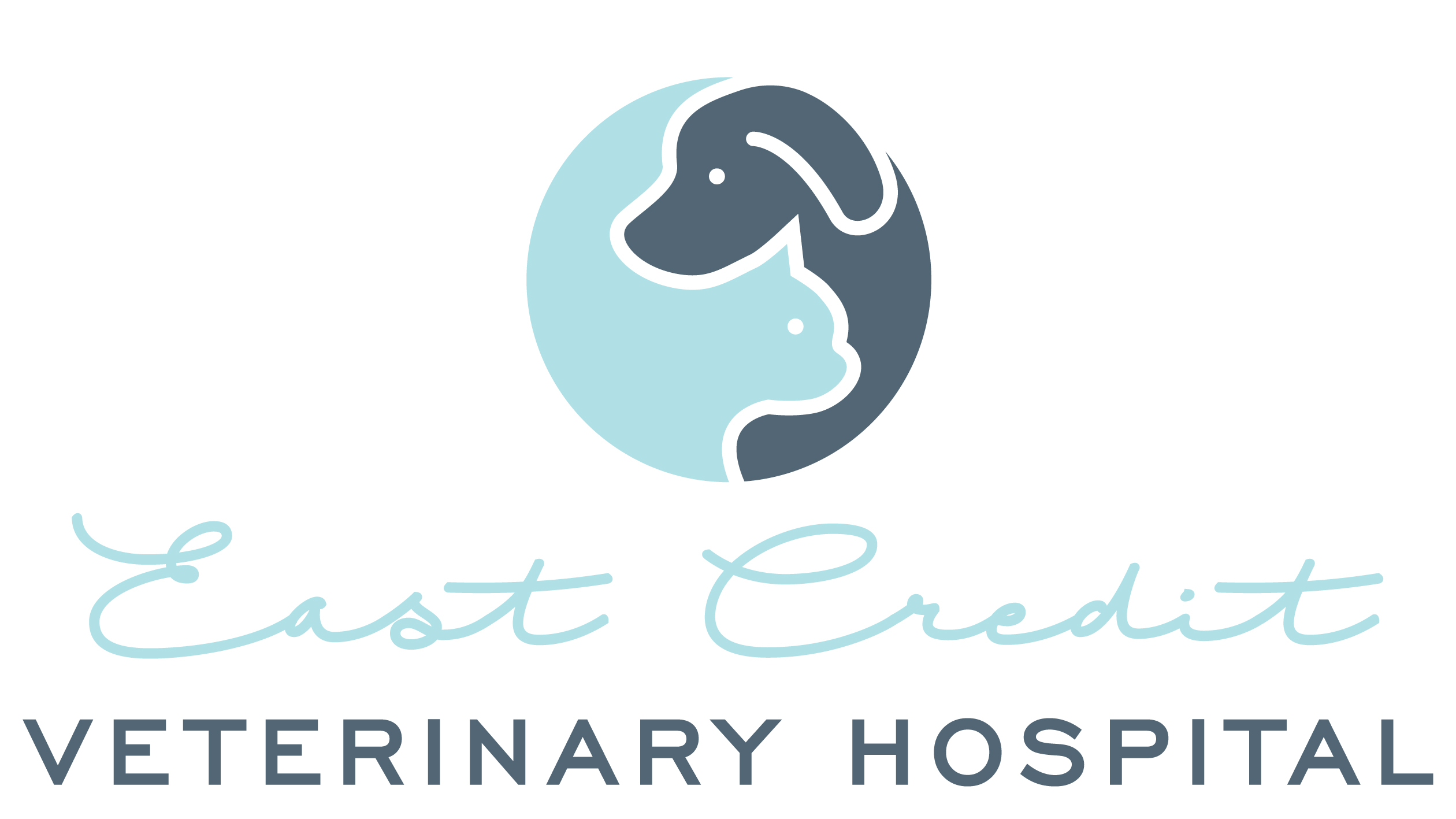 Website East Credit Veterinary Hospital
Port Credit, Mississauga
Welcome to East Credit Veterinary Hospital!  We are a new, custom-built small animal practice located in beautiful Port Credit, Mississauga.  Come do what you love in a fun and positive environment!  We are a privately-owned practice whose primary focus is on providing the best care for our patients.
We practice high-end medicine using fear-free techniques
We have a brand new digital x-ray system
Digital dental x-rays in our dedicated dental suite
Full in-house blood and urine analyzers
Top-end anesthetic and monitoring equipment
We are looking for a full- or part-time RVT to join our crew who is like-minded in providing compassionate care to our awesome patients.  We can be flexible with hours, with no weekends or on-call.  We have very experienced veterinarian and RVT staff allowing us to offer mentoring and support.  We offer an above-average salary, paid (and encouraged!) holiday time, paid sick/personal-leave, bonuses, OAVT dues, CE allowance, CE time, paid uniforms, at-cost staff pet care and have fun-staff outings and events.
Check out our website at:  http://www.eastcreditvh.com and forward any questions or resumes to Dr. Wendy Webster at info@eastcreditvh.com.