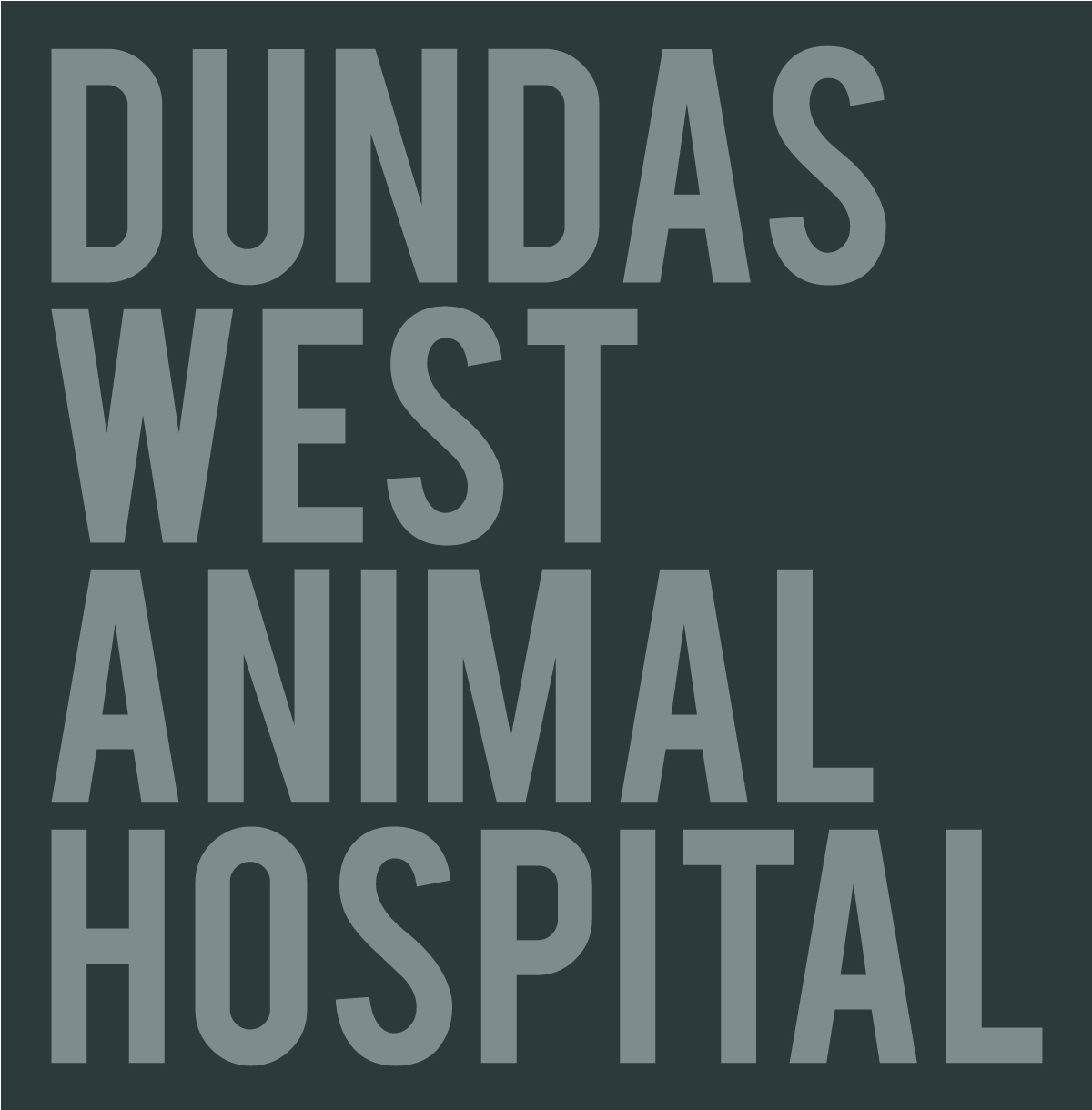 Website Dundas West Animal Hospital
Small Animal Hospital
Something incredible is happening within the walls of Dundas West Animal Hospital.
We love our patients. It shows in everything we do. Our pet owners love us in return and spread the word that this is where pets come to get and stay healthy. More pets come. We love our team and pre-plan ways to avoid burn-out. We hire more awesome, pet-loving people.
THIS IS WHERE YOU COME IN…
Why are you looking at these ads? Are you ready to jump your career into hyper-speed ? We are looking for the very best veterinary professionals to come to their forever home (even the "best-in-training"!).
If you answer "yes" to any of the following questions, Dundas West Animal Hospital might be the practice your career is craving.
Is the reason that you love veterinary medicine the fact that no two days are alike -you actually enjoy rolling with the punches?
Do you want to be compensated above this industry's average, so that you're making a living, not a pay cheque?
Do you look at vet-teching as a game where you win by being one step ahead of the doctor's, patient's, and client's needs?
Would your heart skip a beat if you had the opportunity to travel with your hospital team and participate in out-of-country volunteer work with animals?
Does it excite you to know that our registered veterinary technicians get to do cool things like lead their own appointments, perform laser therapy, cystocentesis, place NG tubes, run the latest digital technology laboratory testing and have scheduled time to formulate nutrition plans for their patients?
Are you an anesthesia nerd that finds a sense of humble confidence in thinking ahead to predict what could go wrong in order to develop a plan that prevents and prepares for it?
Are you able to troubleshoot during anesthetic monitoring and inpatient nursing and respond quickly and calmly when something goes differently than planned?
Do you love choreographing patients' care and workflow to make the most of a day?
We want you by our doctor's side; keeping our patients safe, comfortable and loved. We want you to have fun amongst our team while knocking out tasks to get it all done so that you can still go home – on time!
We have positions open for new and experienced RVTs as our practice continues to grow and thrive. You will be compensated above industry standards, enjoy a long list of wellness benefits and a schedule that promotes your quality of life.
We want to know what you're all about. Please forward your resume and cover letter to lisa@unleashedvet.ca