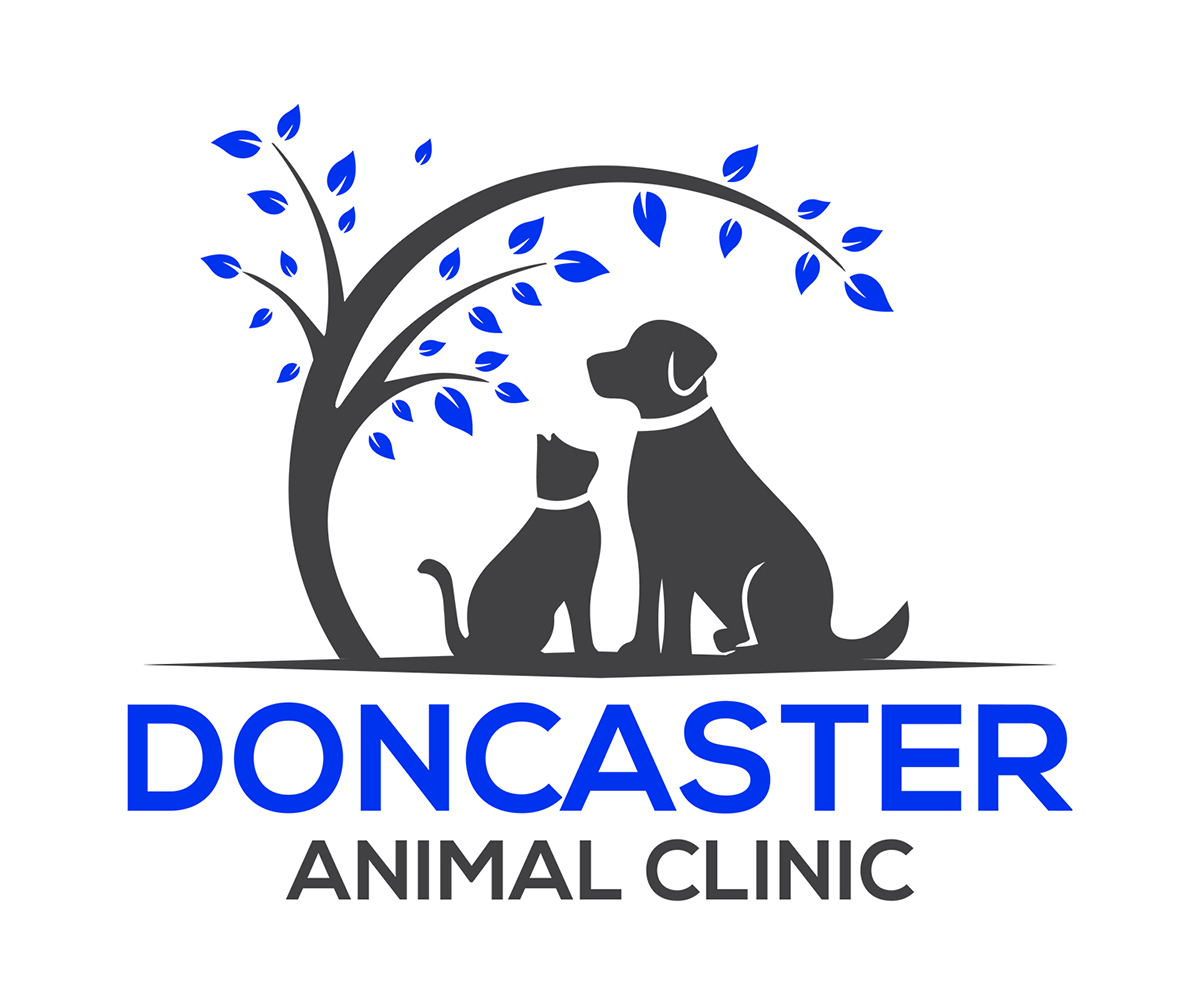 Website Doncaster Animal Clinic
Position: Registered Veterinary Technician (RVT)
Hospital: Doncaster Animal Clinic
Location: Thornhill, Ontario
Job Type: Temporary 12-month contract role with the potential to evolve into continuous full-time employment.
Description: Doncaster Animal Clinic is looking for an RVT to join our family!! We are an established practice within the Thornhill community, striving to provide low-stress care to all of our patients. The entire team is committed to enriching the lives of pets through their care, education, and relationships with their clients.
This is a temporary 12-month contract role with a tentative start date of May 15th, 2023. This opportunity has the potential to evolve into continuous full-time employment.
The ideal candidate would include being a great communicator, multi-tasker, team player, self-starter and someone who is always looking for ways to improve the patient experience.  Our doctors practice progressive medicine so we want to find an RVT that evolves as quickly as we do! Ultimately, we want to support our RVT's in roles that make them feel proud. We are an AAHA accredited practice committed to Fear Free training, hands-free x-ray and supporting you with the tools you need to build your career. We believe in work-life balance, lots of laughter and fun while performing the dedicated work we do.
The role would be integrated into a flexible 30 to 35 hours per week, 4 or 5-day schedule that includes a rotation of Saturdays. New graduates are welcome to apply.
Key Duties & Responsibilities:
Communicate in a compassionate and professional manner with clients and fellow veterinary care team members using efficient oral and written communication skills.
Administer and analyze diagnostic tests (hematology, clinical chemistry, cytology, urinalysis, etc.) utilizing appropriate equipment and techniques.
Assist Veterinarian with surgical and therapeutic procedures. Utilize gold-standard patient care techniques, ensuring operating room environment complies with all aseptic standards and protocols.
Administer and monitor anesthesia and analgesia in accordance with the veterinary scope of practice and provincial laws governing the RVT profession.
Provide excellent veterinary nursing care in a professional and ethical manner through the synthesis of veterinary theory, principles and concepts (including Fear Free techniques) within the scope of regulations dictated by the provincial governing laws of the profession.
Document and maintain accurate veterinary medical records, following regulated procedures and standards.
Operate and maintain state-of-the-art veterinary medical equipment, following health and safety regulations in accordance with veterinary profession standards.
Execute and evaluate quality diagnostic images utilizing knowledge of theory, principles and concepts.
Perform dental procedures in compliance with professional veterinary industry standards, employing an in-depth knowledge of dental structures, conditions and lesions, causes and stages of diseases.
Manage multiple priorities simultaneously in a fast-paced environment.
Maintain an appropriate inventory of all medical supplies as determined by veterinary office inventory control procedures.
Maintain and support a collaborative work environment and assist other staff members as required.
If you are looking for a progressive environment where each individual is heard, and recognized for their unique contributions, we'd love to talk.
We are an equal opportunity employer and are committed to providing a respectful, inclusive, and diverse workplace. If you require any assistance, please do not hesitate to let us know.
Contact Information: Visit our website at www.doncasteranimalclinic.com to learn more; submit your CV to Dionne at jobs@p3vetpartners.ca