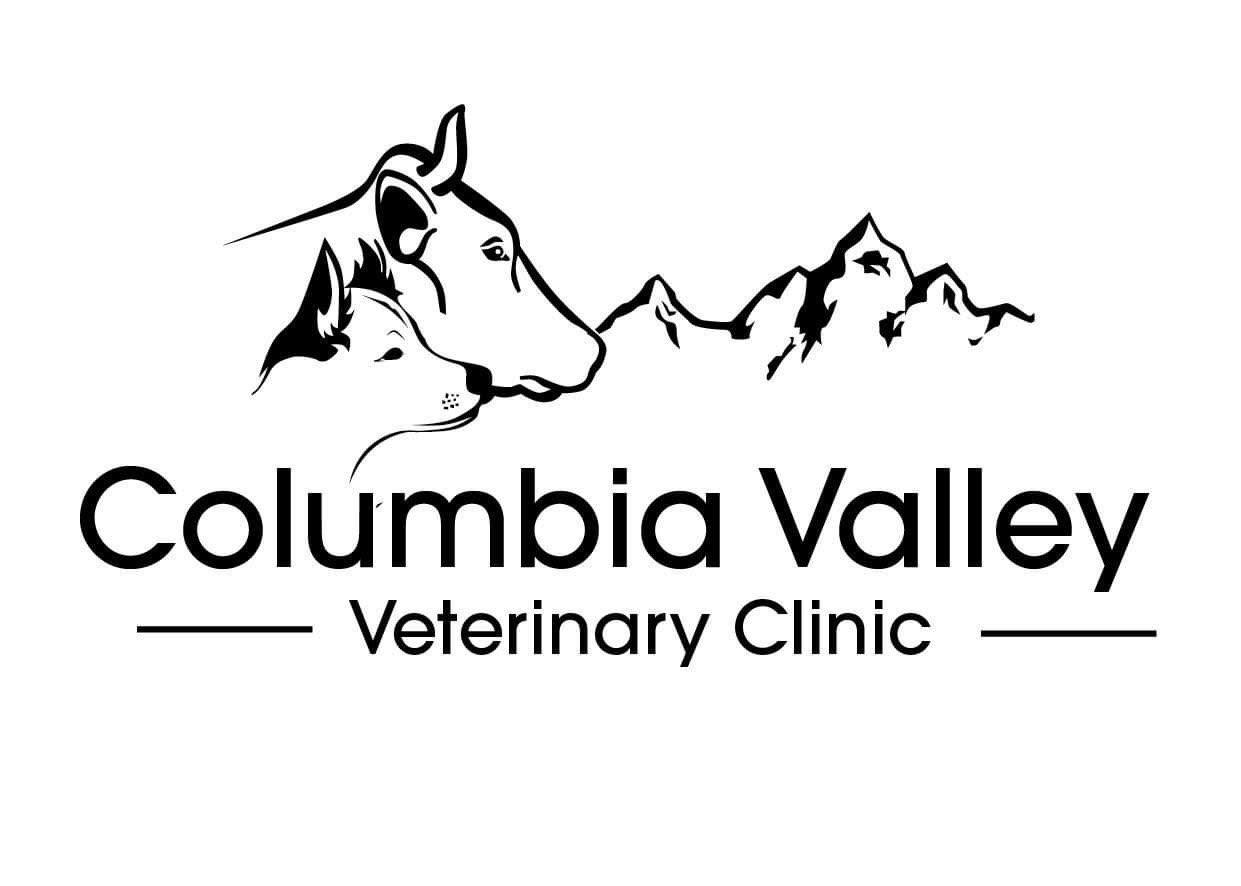 Website Columbia Valley Veterinary Clinic
We are the force of change in the community we serve.
Full time RVT position available in the East Kootenay mountains
Do you want to live in the mountains, where outdoor activities are right at your doorstep?
Are you tired of feeling overworked and underappreciated, and want to be somewhere that has a thriving culture?
Are you able to add value to the team with not only your clinical skills, but also by uplifting those around you with your positive attitude and creative thinking?
If so, then read on, we may have just the role for you!
About Columbia Valley Veterinary Clinic
We are located in the rural community of Canal Flats, British Columbia. This growing village is nestled beside Columbia Lake and is located in a valley between two iconic Canadian mountain ranges: the Rocky mountain range and the Purcell mountain range.
The clinic opened in 2021 as a mobile mixed animal veterinary clinic and is privately owned. Due to the growing demand, we are now proudly building a state-of the art veterinary hospital in Canal Flats, British Columbia. The expected opening date is March, 2024. The 4,700 sq ft facility design considers easy flow for both large and small animal treatment, with consciously designed spaces for patient, client, and staff comfort. A tranquil, spa-like environment is achieved with high ceilings, exposed wood, and multiple large windows inviting natural light into nearly every work-space. The upstairs is 1650 sq ft of space dedicated to the staff.  There is a fully equipped kitchenette, a lounge with a couch and television, space to bring your dogs to work, and a bedroom for the occasional on-call shifts. Our facility is outfitted with advanced, modern equipment to play with, allowing higher quality medicine on the exciting variety of incoming cases.
We started Columbia Valley Veterinary Clinic with the dream of revolutionizing our industry. Here, we believe our work should contribute to our sense of fulfillment and wellbeing, rather than become something we must survive. We recognize the demanding time and effort invested in the practice of veterinary medicine, and we strongly appreciate your investment, while striving for a healthier and more balanced work lifestyle. At Columbia Valley Veterinary Clinic, we understand that a successful business begins with an empowered and thriving staff. Therefore our practice focuses on positive leadership, where we aim to make you feel: the strong impact of your work, included, valued and appreciated.
Follow these links for photos on the area and the facility design:
Photos of the area – Google Drive
Photos of the clinic – Google Drive
About Us
We are farming a new, healthy veterinary work culture and are looking for someone with the right values to fit our team.
1. We are the dreamers and the go-getters.
We are not afraid to challenge the statement of "this is how it's always been done" and are looking for creative thinkers to overcome the challenges of our profession.
2. We are excellent communicators.
Our communication is clear, concise, friendly and empathetic. We are confident when we speak but are also receptive to feedback and growth. We believe good communication is at the heart of every healthy relationship, professional or personal.
3. We love teaching!
We take the time to educate clients, as this results in better compliance. We get fulfillment from teaching staff so they flourish. We adopt a coaching mindset to foster growth and empowerment.
4. We are compassionate.
We use active listening to recognize and acknowledge people's concerns. We show people we care through our body language and tone of voice.
5. We have trust in the team.
Having trust in the team is essential. We trust they will be a reliable source of information. We trust they will be accountable and perform tasks to the best of their ability. Regardless of how the situation plays out, we trust that there are good intentions.
6. We are always learning.
We commit to constantly improving our skill sets. Every interaction, good or bad, is a learning opportunity. Learning allows us to think critically, adapt to change, and be more open minded.
7. We value our supportive community.
We actively seek out opportunities to play a positive role in our community. We collaborate to support our fellow veterinary professionals inside and outside the practice. When making decisions, we keep our community in mind.
About You
We are looking for a team lead who is comfortable with her/his skill set and knowledge base. We want our clinic values to resonate with you, as they are the backbone to our culture and will help guide us while making decisions. The clinic will service both small and large animals, but small animal RVTs, please still apply! If large animal medicine is something you are interested in, there will be opportunities for growth, but if not, you can continue to work with your small animal friends.
The Role

We will harness your comprehensive RVT skill sets.
Some of the responsibilities you will have include:
– Anesthesia: drug calculations, induction, and monitoring surgical procedures
– Dentistry: dental cleanings, charting, and follow ups
– Radiology: performing well positioned radiographs
– Lab: collecting samples, preparing samples, reviewing samples
– Triaging: patient histories and initial assessments
– Patient care: in-patient treatments, surgery discharges
– Medical records: document and maintain high quality medical records
– Inventory: maintain adequate stock of supplies and drugs
– Equipment maintenance
The Package 
We offer a competitive employment package that shows that we care.
We provide:
– $30/hr
– Relocation bonus
– Benefits package
– Unlimited continued education allowance
– 3 paid education development days per year
– 3 weeks of paid vacation days
– 5 paid sick/personal days
– Paid professional dues
– Uniform allowance
– Staff discounted veterinary care
What's The Next Step?
Please email your cover letter and resume to Dr. Sarah Ort at careers@columbiavalleyvet.com explaining why you are a great fit for our team. We are excited to meet you!
Phone #: (778) 646-2114
Address: 7961 Highway 93/95, Canal Flats, BC.