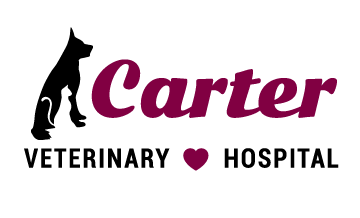 Website Carter Veterinary Hospital
An amazing place to work!
Carter Veterinary Hospital is growing again!  We need a new Registered Veterinary Technician to cover a maternity leave and then hopefully love us enough to stay.   We are a very close group who value teammates who have a great sense of humour, love sarcasm and truly love animals.  We don't work weekends, have a playroom for our kids, and believe in work-life balance.  If we have intrigued you, please visit our website at carterveterinaryhospital.com or our Facebook page, or just call Dr. Carter at 905-442-9998.