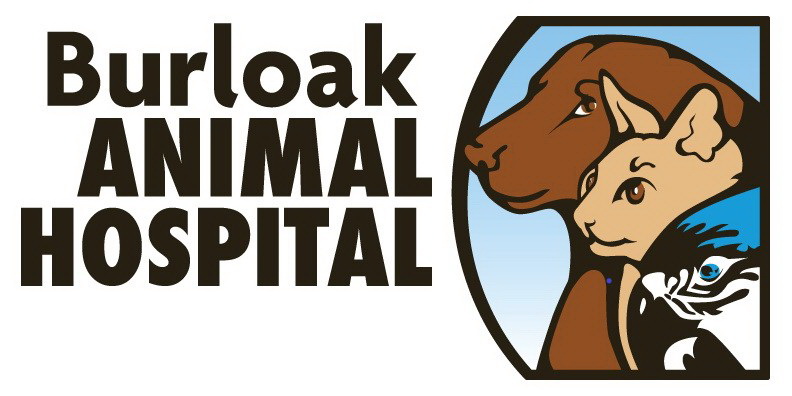 Website Burloak Animal Hospital
Our team is growing and we are in need of you. We are looking for a compassionate, enthusiastic, team oriented RVT. We are a multi-veterinarian, small animal and exotics practice located in Bronte, Oakville. Every day is eventful and enjoyable as we are always seeing new types of exotics. We truly value the bond that clients have with their pets no matter what the size of the pet is. We treat all types of companions including dogs, cats, ferrets, hedgies, chinchillas, rabbits, guinea pigs, pocket pets, fish, chickens, birds and reptiles. Burloak Animal Hospital is proud to look after some local zoos and organizations. We are an AAHA accredited, Fear Free and Gold Level Cat Friendly practice!
Our advanced medical setting provides diagnostic, surgical, and therapeutic benefits, and our in house lab enables us to quickly respond to patient needs. We are offering a full-time position, with an hourly rate that is reflective of experience and knowledge. We are open Monday to Fridays 8a,-8pm and Saturdays 8am-5pm.
Additional qualifications that we are looking for include:
Registered Veterinary Technician;
Perform clinical procedures including venipuncture, catheter placement, radiology, anesthesia monitoring and patient assessment;
Surgical preparation, surgical assistance and patient recovery;
Ability to thrive in an often fast paced environment;
Exceptional interpersonal skills in working with your team members and clients;
Ability to keep accurate and detailed patient records;
Strong ability to stay organized, problem-solve and multi-task.
If you are interested in becoming a part of the Burloak family, and you care about team members, pet owners and are passionate about pet care then we would love to here from you! Please email your resume and cover letter to sabinakennedy@hotmail.com.