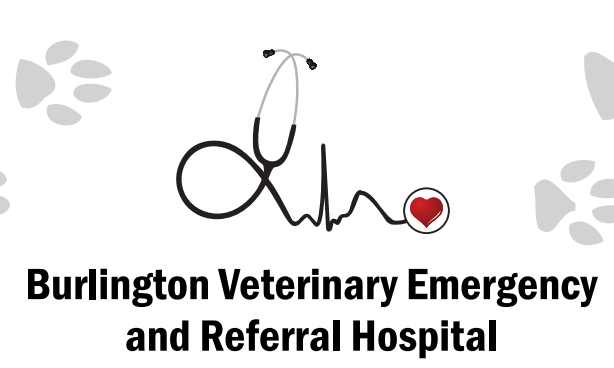 Website Burlington Veterinary Emergency and Referral Hospital
The Burlington Veterinary Emergency and Referral Hospital is seeking a Registered Veterinary Technician to join our emergency team as a Full-Time employee. We are a small, privately owned, Canadian emergency clinic that runs after hours and 24 hours on the weekend and holidays. Our schedule offers 12 hours shifts in a rotation that allows for a positive work life balance. Shifts will include weekdays, weekends, overnights and holidays.
Duties include but are not limited to:
Intake and triage of patients, and continued monitoring of hospitalized patients
Surgical prep, anesthesia monitoring and post op care
Performing in house laboratory diagnostics and radiology
Venipuncture, catheterization, and transfusions
Delivering treatments and medications
Light administrative duties
An ideal candidate will have:
Clinical experience, though willing to train for the right person
A positive and enthusiastic attitude
Be detail oriented and organized
Strong communication skills
Ability to work in a fast paced environment
Aptitude for multitasking and managing patients and priorities
Compensation:
A competitive hourly rate, subject to negotiation based upon skills and experience level
A consistent rotation that gives the ability to plan your life long-term
OAVT annual dues reimbursement
Continuing education support
Comprehensive benefits package
Generous staff pet discounts
You must be an RVT in good standing with a willingness to learn and a passion for providing a high level of patient care. Experience in emergency medicine is an advantage but we are willing to train for the right person.
Please submit your cover letter and resume to Amanda Spence RVT at  bverhmanager@gmail.com, or to reach out with any questions. Only those candidates who qualify will be contacted for an interview.