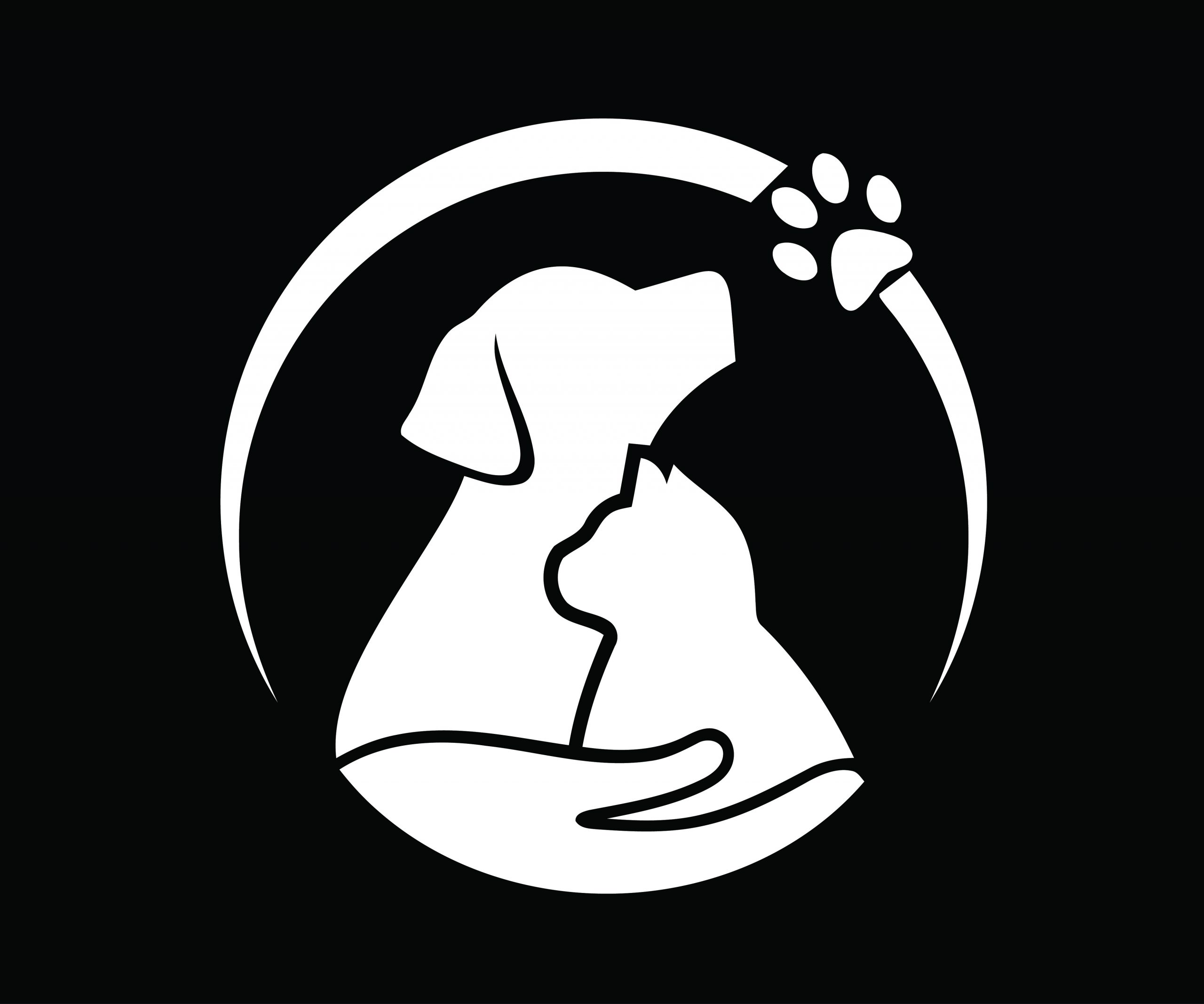 Website Breslau Animal Hospital
Providing individualized and compassionate care for your pet.
Fun, fast-paced veterinary hospital looking for a permanent, full-time small animal Registered Veterinary Technician. Successful candidate will be kind, compassionate, place importance on nursing and patient care, enjoy surgery and be able to carry out their own stream of appointments. They will be confident and have remarkable customer service and technical skills. Offering a competitive salary, cost on inventory, 85% off veterinary care and significant options for additional benefits which can be discussed at time of interview. Please send cover letter and resume to Practice Manager, Stephanie, at sgreve@rogers.com.