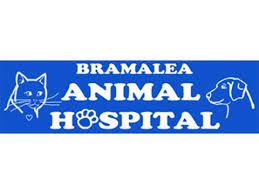 Website Bramalea Animal Hospital
We are a well established small animal practice located in Brampton.  We are looking for a Part time Registered Veterinary Technician and also a Customer Care Representative.
We are still functioning as a curbside clinic for Covid and have many safety protocols in place.  We have digital xrays, Idexx in house lab equipment, and will soon be running on Avimark systems.  We do offer pet benefits, as well as uniform benefits.
In our employees we look for someone who is friendly, hardworking and is professional.  You will be working with others in your role as well as on your own.  We want someone with initiative and will help others around the clinic when they need it.
Look forward to hearing from you.