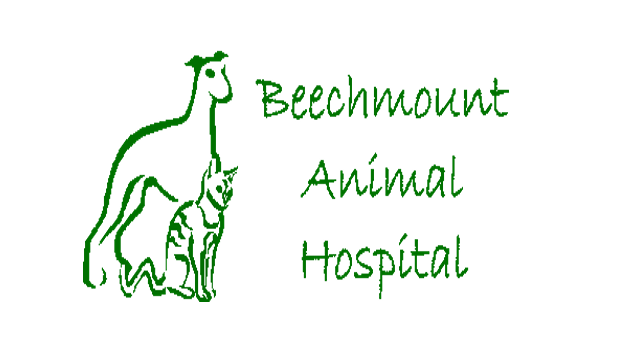 Website Beechmount Animal Hospital
We are a small animal clinic in Waterloo looking for a friendly, reliable and enthusiastic RVT with a passion for animal care, dentistry, surgery and anesthesia, to join our team! Our clinic is made up of 4 doctors, 2 full time RVTs, 2 veterinary assistants, and 3 receptionists.
Our hospital is fully equipped with digital x-ray (including dental) and a full IDEXX laboratory. We take pride in offering our clients a variety of in-hospital services such as ultrasonography, laser, chiropractic and acupuncture therapy.
We offer competitive wages, discounts on medical and pet supplies, provide annual health and wellness allowance and cover some continuing education
Previous experience in a Veterinary Hospital is an asset, but new grads are welcome! Graduation from an accredited OAVT program is required.
Experience with Cornerstone software is valued, but not necessary.
If you are interested in applying, please send us your resume and cover letter to beechmountanhosp@hotmail.com.