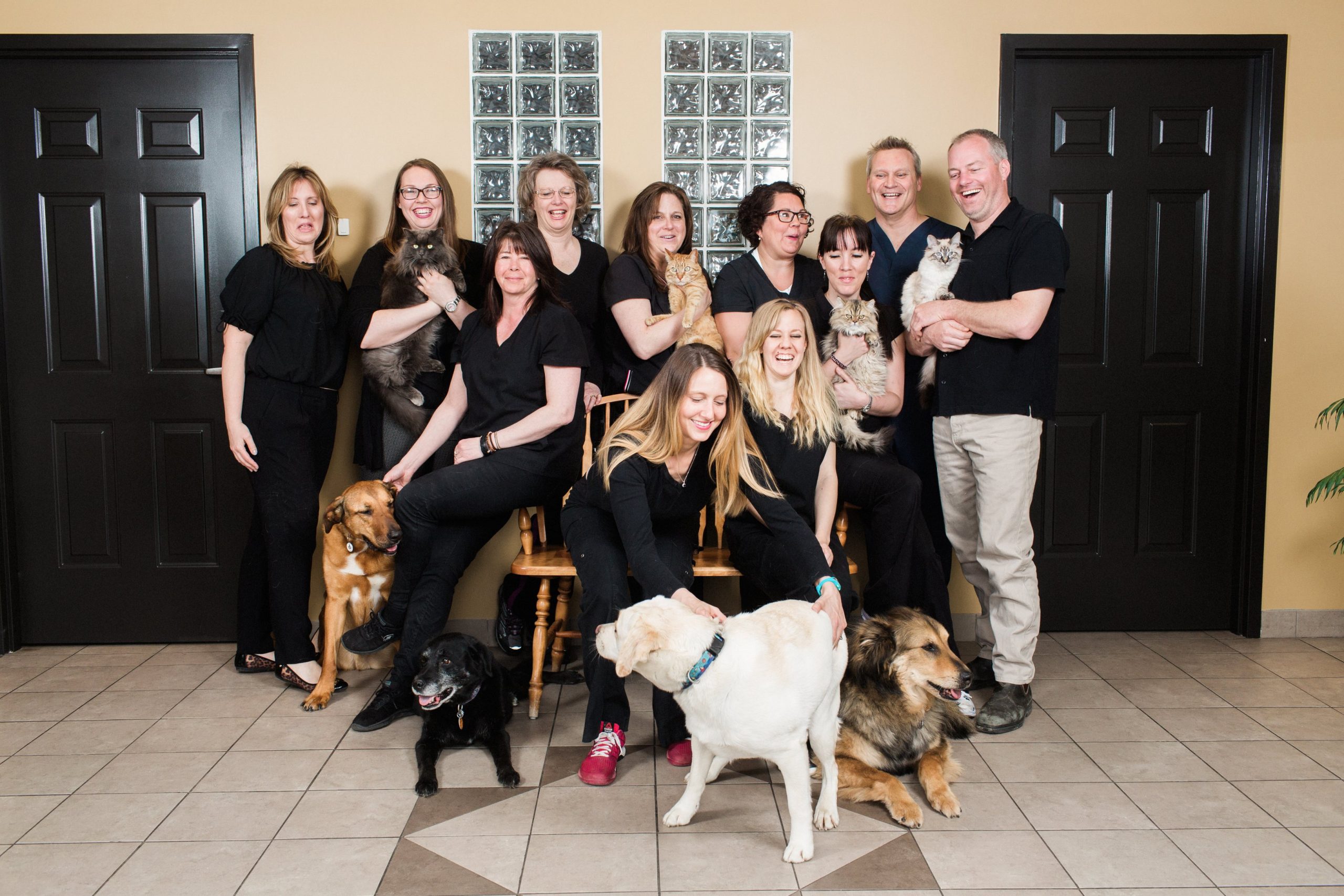 Website Bayridge Animal Hospital
Join a fun loving positive team!
We are seeking 2 experienced full-time RVTs to join our dynamic team!
Please be advised: Bayridge Animal Hospital has celebrated 25 years of success and we will continue to remain privately owned, remaining as one of the leaders in our community and area.
We have 6 excellent doctors, all at different stages in their careers who can enhance your career with new medicine and practices, providing you with greater knowledge.
Our hospital is extremely well run, highly organized, we truly value work life balance and we ensure there are several moments of organized fun to support you in having a long and happy career!
Hours of work vary between 7:30 a.m. and 7 p.m. between Monday to Friday; with the help of our part-time staff we are able to offer you additional days off at certain times.
The ideal candidate must have the following:
·        excellent customer service skills with a high level of professionalism
·        self-motivated and can easily step into a leadership role when required
·        able to multi-task, prioritize and work in a busy environment with a super positive approach
·        willing to go the extra mile
·        empowered to make decisions and requires very little supervision
·        the ability to communicate effectively to determine the doctor's needs
·        work proactively all the while providing Fear Free care
·        someone who enjoys being part of a team and believes in treating others with kindness and respect and wants to continue learning!
Experience working with Avimark and Idexx will support you in your career, however we will mentor, teach and provide support in any CE initiatives you would like to invest in.
Other perks to the job include discounted veterinary care, uniform allowance, birthday parties, holiday parties and bonuses.
Email your cover letter and resume explaining how you would be our next shining star!
We have strict and well-organized protocols in place to ensure you remain safe within the hospital. Currently we only allow patients into the practice and we communicate with our clients by phone or from a safe distance outside.