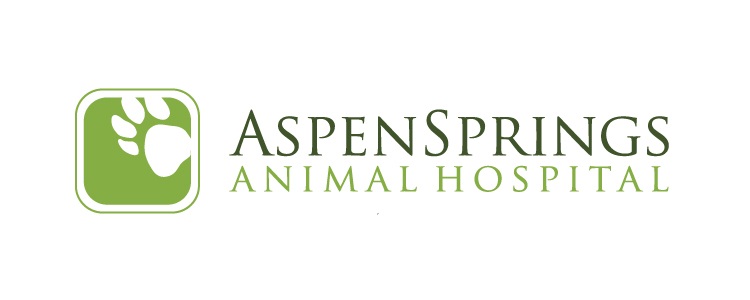 Website Aspen Springs Animal Hospital
We've been short staffed with YOU inside our mind
And in our dreams you've drawn blood a thousand times
We hope see to you walk into our door
Hello, is it us you're looking for?
We can see it in your eyes, we can see it in your smile
You're all we've ever wanted and we go the extra mile
'Cause you know just what to say, and you know just what to do
And we want to tell you so much, we need you!
We'll laugh as anal glands just miss your hair
And tell you time and time again that it's ok to swear
Sometimes we feel our hearts will overflow
Hello, We've just got to let you know…
'Cause we wonder where you are and we know just what you do
Are you somewhere feeling lonely, do they not appreciate you?
Tell us how to win your heart, do you want to start anew?
Just let us start by saying, we need you…
Are YOU looking to fill your day with great clients and cute pets in a great atmosphere? Well then, you are looking at the right ad! Aspen Springs Animal Hospital is a progressive team-oriented small practice located in Bowmanville, Ontario. We are looking for an individual that has a passion for animals, is friendly, hardworking, and a real team player.
We believe that forming a strong bond with our clients and their pets is just as important as providing exemplary care.
A love of sushi is a bonus!
We offer a uniform allowance, competitive wages including a bonus system, CE allowance and paid RVT dues.
Let us know why you think this is an ideal job for you by forwarding your resume to our email or by fax 905-623-7348.