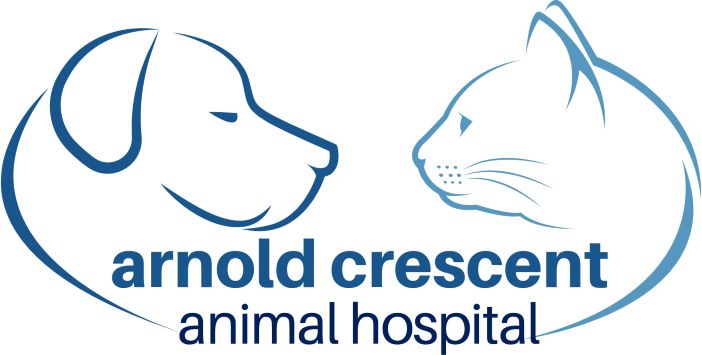 Website Arnold Crescent Animal Hospital
Looking for the perfect job with work-life balance? Do you want to be part of a team of skilled, like minded individuals? Do you appreciate being valued by management and compensated for the hard work you do? If so, look no further!
Arnold Crescent Animal Hospital is looking for it's fourth full time experienced RVT.  Established in 1988, we are a full service hospital with deep roots in the community. Located in downtown Richmond Hill, a charming historic village with unique dining and entertainment experiences.
At ACAH, we value client/patient relationships just as much as exceptional medicine and surgery. We have a full in house lab and digital radiography. We have an up to date and comprehensive dental suite packed with digital dental radiography and all new dental equipment.
We are offering $20-24/hour depending on your experience. We are looking for a go-getter that can work on their own and with a great group of team mates. Your job would entail a two week rotating schedule.  The successful candidate will also get a $1000 signing bonus.
Your first week would be Sunday to Tuesday, followed by a 4 day weekend. Your second week would be Sunday to Wednesday, followed by a 3 day weekend.
After your initial 3 month probation, you will also be offered 3 weeks holiday per calendar year, paid OAVT dues, two paid CE days, 4 personal days, 50% off all medical services, cost on supplies/food, paid "Fear Free" certification AND…full medical and dental coverage.
If you are interested in joining a winning, please apply!
We look forward to hearing from you.
Job Types: Full-time, Permanent
Salary: $20.00-$24.00 per hour