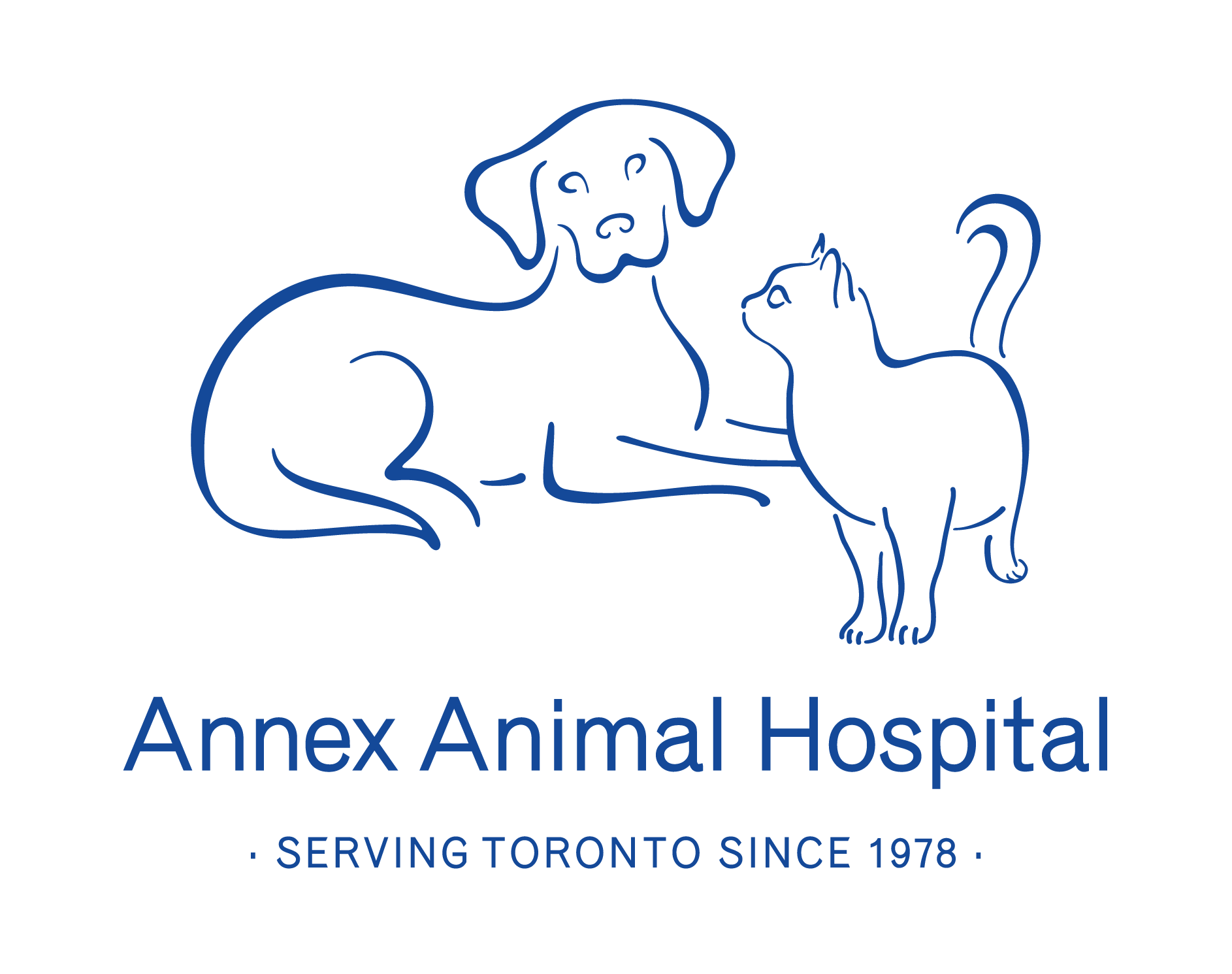 Website Annex Animal Hospital
Are you an experienced and compassionate Registered Veterinary Technician (RVT) eager to take the reins of leadership? Your search ends here! Annex Animal Hospital welcomes you to become our Lead RVT and join our dynamic, inclusive team.
Join Us on Our Collective Journey:
Step into a leadership role at Annex Animal Hospital, a thriving clinic nestled in downtown Toronto. Our current mission is to rejuvenate and redefine our hospital to meet the evolving demands of modern veterinary medicine. As a leader within our ranks, you'll find a supportive work environment that values open dialogue and mutual growth. Engage in team-building activities and savor moments in our welcoming lunchroom (complete with a full stove!). Your contributions will shape the next chapter of a cherished, community-beloved hospital!
Why Annex Animal Hospital Is Your Ideal Career Move:
Championing Well-Being: At our clinic, we prioritize the well-being and comfort of all our patients. We're dedicated to creating a stress-free environment for them, using Fear Free techniques to ensure they receive the care they deserve.
Continuous Learning Journey: As an RVT at Annex Animal Hospital, you'll collaborate closely with our experienced DVMs. We're committed to nurturing your specific interests and guiding you towards your career aspirations.
Small Team, Big Impact: Despite our small size, we wield a powerful influence on our community. Our close-knit team is unwaveringly committed to delivering exceptional care to every patient that enters our doors.
Supportive Team & Management: You won't walk this path alone. Our clinic boasts a supportive team—from clinic staff to the leadership team. Our Open-Door Policy ensures every voice is heard, fostering seamless collaboration.
If you're prepared to embrace a leadership role that empowers you to make a significant impact on the lives of animals and their devoted owners, Annex Animal Hospital beckons you. Join our team, where your dedication to veterinary excellence will be wholeheartedly embraced.
Embark on a fulfilling journey with us today, where your leadership, passion, and dedication to animal welfare will find a warm and inclusive home.
About the Role:
Our ideal candidate possesses:
Veterinary Technology Diploma from an accredited program
Minimum 1–2 years of clinical experience
Passed the VTNE or will soon be passing the VTNE
Good standing with their provincial regulatory association
We are seeking candidates who exhibit the following qualities:
Leadership Skills: Effectively guide and mentor other RVTs and support staff. Demonstrate the ability to make critical decisions during challenging situations, ensuring the smooth operation of the team.
Effective Communication Skills: Communicate treatment plans clearly to both the veterinary team and pet owners. Transparent communication builds trust and ensures everyone is aligned regarding patient care.
Organizational Excellence and Meticulous Attention to Detail: Assume responsibility for managing schedules, task assignments, and overseeing all support staff, including kennel attendants. Attention to detail is pivotal for accurate treatment administration, proper record-keeping, and guiding the team in delivering exceptional patient care.
Approachability: Foster a positive work environment by being approachable, encouraging open communication within the team. Team members should feel comfortable seeking guidance and sharing their concerns.
Intrinsic Motivation: Set a positive example through high motivation and unwavering commitment to your work. Your enthusiasm can inspire and energize the rest of the team to deliver top-tier patient care.
Dedication to Cultivating a Collaborative, Team-Based Approach to Patient Care: Play a pivotal role in promoting teamwork and collaboration among veterinary staff. Ensure that everyone works together seamlessly to provide the best possible care to our patients.
Big Vision, Incremental Steps: Consistently keep the larger vision in mind while taking steady, purposeful actions towards it.
WHAT WE OFFER
SIGNING BONUS!
Competitive compensation
Flexible Schedule
Annual Performance Reviews and ability to develop in your profession
Access to network of peers in similar leadership roles
Paid Annual RVT Dues
RRSP Package with matching
Industry Leading medical and pet supply discounts
And much more!!!
We look forward to hearing from you!
About Us
Annex Animal Hospital is part of the VetStrategy group of clinics. A career with VetStrategy is anything but ordinary! Our work is something we're truly excited about. Every day, we make an impact on the lives of others with veterinary care backed by a team of professionals who love what they do.
From Vancouver Island to Newfoundland, we have opportunities across Canada to fuel your passion. The possibilities are endless for you to do the most meaningful work of your career. Let us help you find your perfect role.
There are jobs and then there's us. This is your moment to do the kind of work you find meaningful. Grab the opportunity to challenge yourself, push boundaries and learn new skills. Surround yourself with peers who will inspire you, and be inspired by you, to shape the future of veterinary care.
You'll be part of a team that supports professional development and you'll be provided with opportunities to grow throughout your career.