Full Time
Starting $24/h, dependent on experience CAD / Year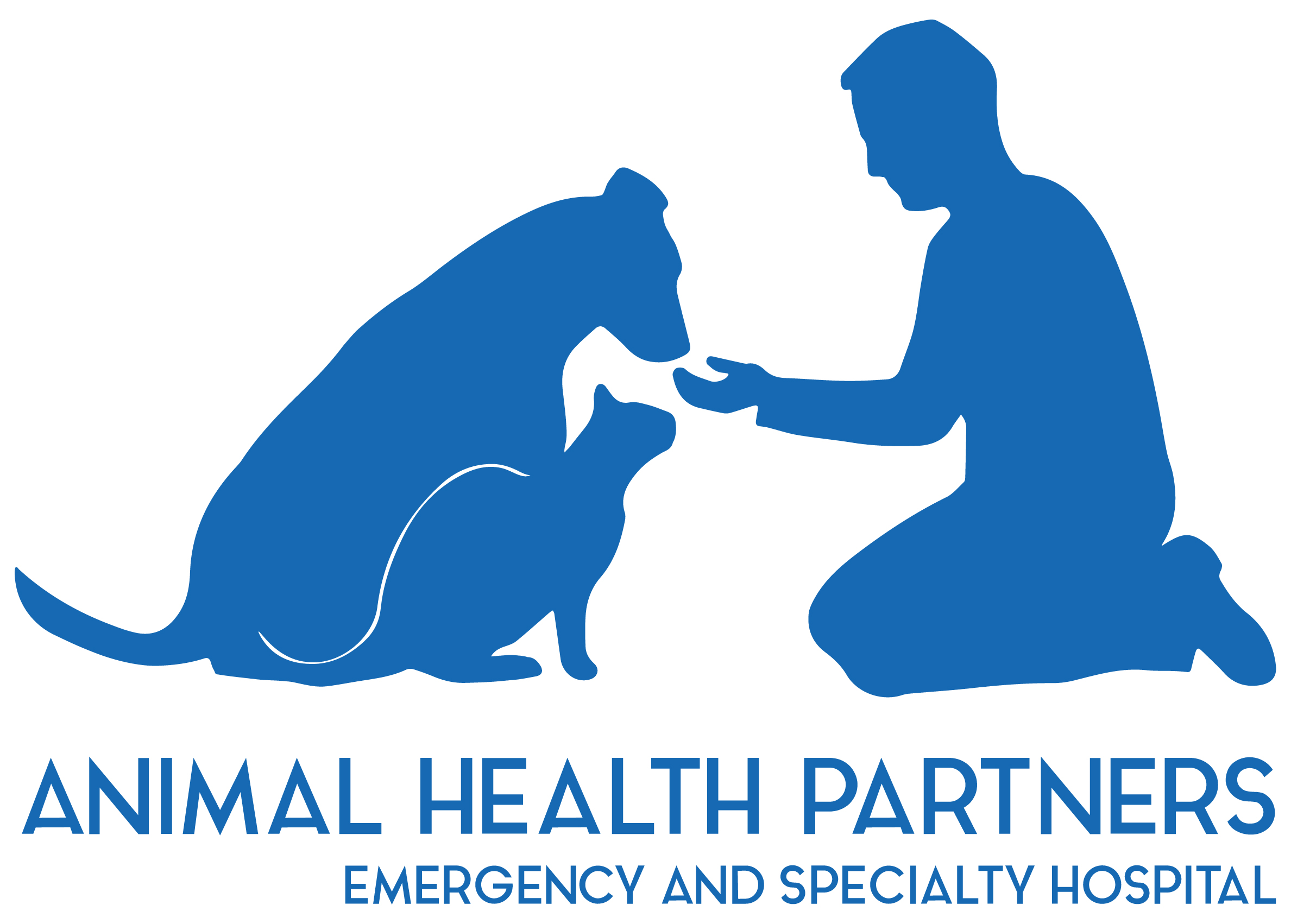 Website vetstrategy Animal Health Partners
You were made to save animals. We take care of the rest.
Lakeshore Animal Health Partners ("Lakeshore") is seeking a Registered Veterinary Technician for our 24/7 Emergency departments. Lakeshore will be located in the Greater Toronto Area and plans to offer 24/7 emergency care alongside a comprehensive array of specialty veterinary services. At the root of everything we do at Animal Health Partners is our guiding mission to provide pets with access to the same quality of healthcare available to their owners.
Animal Health Partners and VetStrategy are partnering to build Lakeshore, the second AHP location, as our next step toward that mission. We are looking to hire RVTs for our Emergency department. Lakeshore will share many of the same amenities as the existing Animal Health Partners location in an expanded footprint. The technical proficiency and medical equipment at Toronto Animal Health Partners equal or exceed that found in many sophisticated human hospitals; our 3-Tesla MRI provides clinicians with exceptional diagnostic capabilities.
Furthermore, AI-enabled software systems and our hospital design, informed by veterinarians in our network, help support our clinicians by keeping their focus on delivering high-quality care to patients.
If you're an RVT ready to embrace an environment where possibilities thrive, come contribute to our legacy of excellence and redefine what's achievable in animal care. 
WHAT WE OFFER:
Competitive compensation (Starting $24/h, depending on experience)
Flexible Schedule
Annual Performance Reviews and the ability to develop in your profession
Various Team Building Activities
Friendly and supportive work environment
Continuing education allowance + Access to exclusive webinars and CE events
In-hospital Training in CT, endoscopy, cancer treatments, hands-free x-ray training
Health and dental plus a fantastic EAP, access to Telus Health telemedicine & loads of other benefit perks
RRSP package with matching
Commitment to the community and helping pets in need through the Oscar Fund activities
INDUSTRY LEADING medical and pet supply discounts
And much more!!
About the Role: 
You will be immersed in the dynamic world of neurology, collaborating with internal medicine, surgery, oncology, emergency, and critical care departments as part of our integrated care model. Additionally, you will gain exposure to advanced nursing techniques and other specialty procedures that extend beyond the realm of regular practice.
Our Ideal Candidate: 
Good standing with their provincial regulatory association
Registered Veterinary Technician with the Ontario Association of Veterinary Technicians
Experience in Neurology is a plus
Comfort with advanced nursing techniques, including administration of medications
Qualities We Seek: 
Enthusiasm, energy, and a positive attitude
A strong desire to educate and build solid relationships with clients
Interest in research and teaching
Passion for neurology knowledge development, including participation in journal clubs, daily rounds, and hospital activities
A strong desire to learn and apply skills to deliver high-quality medicine
Strong communication skills
Adaptability to flourish in new environments
Passion for making a difference every day!
Duties and Responsibilities:
Your role as a Neurology RVT will encompass:
Strong emphasis on patient care
Comprehensive medical record documentation
History taking for appointments and discharges
Management of inventory and supplies
Dispensing medications under the direction of the Neurologist
Performing and submitting laboratory samples
Assisting in procedures and treatments
Independent judgment and initiative
Effective communication and teamwork
Proficiency with computer systems and software
Multitasking ability
Capacity to lift a minimum of 50 lbs.
And more, as assigned
Working Conditions: 
This dynamic role operates within a bustling clinic setting, involving computer usage and medical equipment handling. It's important to note that overseeing animal health may require physical activity like bending, lifting, and twisting. With a focus on multiple priorities, you'll thrive in a demanding environment that encourages autonomy.
Join us on our mission to reshape veterinary care. Your expertise and compassion can redefine the possibilities for animal health at Toronto Animal Health Partners!
About Us 
Lakeshore Animal Health Partners is part of the VetStrategy group of clinics. A career with VetStrategy is anything but ordinary! Our work is something we're truly excited about. Every day, we make an impact on the lives of others with veterinary care backed by a team of professionals who love what they do.
From Vancouver Island to Newfoundland, we have opportunities across Canada to fuel your passion. The possibilities are endless for you to do the most meaningful work of your career. Let us help you find your perfect role.
There are jobs and then there's us. This is your moment to do the kind of work you find meaningful. Grab the opportunity to challenge yourself, push boundaries and learn new skills. Surround yourself with peers who will inspire you, and be inspired by you, to shape the future of veterinary care.
You'll be part of a team that supports professional development and you'll be provided with opportunities to grow throughout your career.