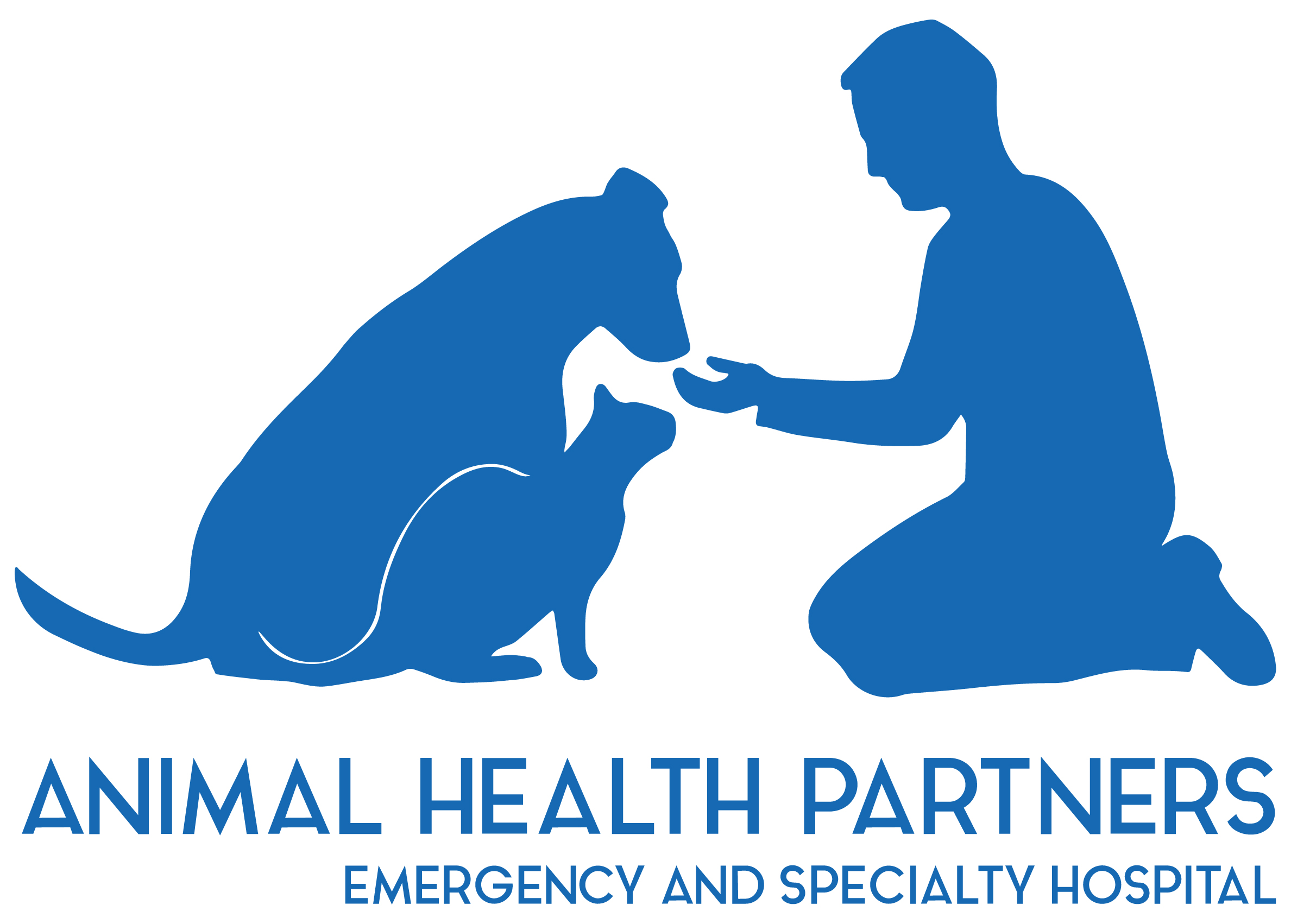 Website vetstrategy Animal Health Partners
You were made to save animals. We take care of the rest.
RVT – MRI – Animal Health Partners – Lakeshore
If you've never worked in specialty animal medicine before, but have an interest in expanding your knowledge and increasing your skill set, that's great! At Animal Health Partners Emergency and Specialty Hospital (AHP), we love training new team members and supporting anyone interested in growing their career!
As a rapidly growing leader in advanced diagnostic imaging for companion animals, AHP is looking for a trained Full-Time MRI Technologist to join our
MRI Imaging Team. An MRI RVT with AHP is a member of our team who supports and assists the doctors each day to ensure the best possible care for our patients and clients.
MRI technicians, also commonly referred to as MRI technologists, are professionals who operate magnetic resonance imaging (MRI) scanning machines. They use this technology to capture images of patient's bodies in order for clinicians to diagnose medical problems.
In addition to operating the equipment, MRI technicians will work closely with patients and the Anesthesia Team to make sure they are prepared and comfortable before and during a procedure.
Responsibilities and Duties:
Compassionately, calmly and gently handling patients in our care
Assisting in advanced imaging procedures
Utilizing practice management software to maintain client and patient records
Implementing appropriate animal husbandry skills to decrease disease spread, injury and stress to patients
Noticing and documenting changes in patient attitude, abnormal behavior and changes in condition
Carrying out or setting up procedures that do not require veterinarian assistance
Assisting with other areas of service during downtime or as directed by supervisor
Job Qualifications:
Six (6) months to one (1) year recent clinical MRI experience
Registration with the College of Medical Radiation Technologists of Ontario (CMTRO) in MRI i.e. MRT (MR) would be an asset
Excellent verbal and written communication skills
Effective time management skills; ability to organize work and set priorities
Ability to teach and communicate expert job knowledge to others
Ability to work effectively as a team member, as well as the ability to work as an autonomous professional
Ability to work effectively and efficiently in a fast paced environment at all sites
Benefits:
Casual dress
Dental care
Extended health care
On-site parking
Paid time off
Store discount
Schedule:
10 hour shift
8 hour shift
Monday to Friday
Experience:
MRI Technologist: 1 year (Required)
License:
CMTRO in MRI (Preferred)
RVT
About Us:
Animal Health Partners is part of the VetStrategy group of clinics. VetStrategy is a 100% Canadian operated group of veterinary clinics with locations throughout Canada. We believe that veterinary clinics are an integral part of the community they serve and as such we put a large focus on community-based activities and initiatives. Every clinic we partner with is unique and serves a very diverse client base.
If interested please forward your cover letter and resume to rvts@vetstrategy.com