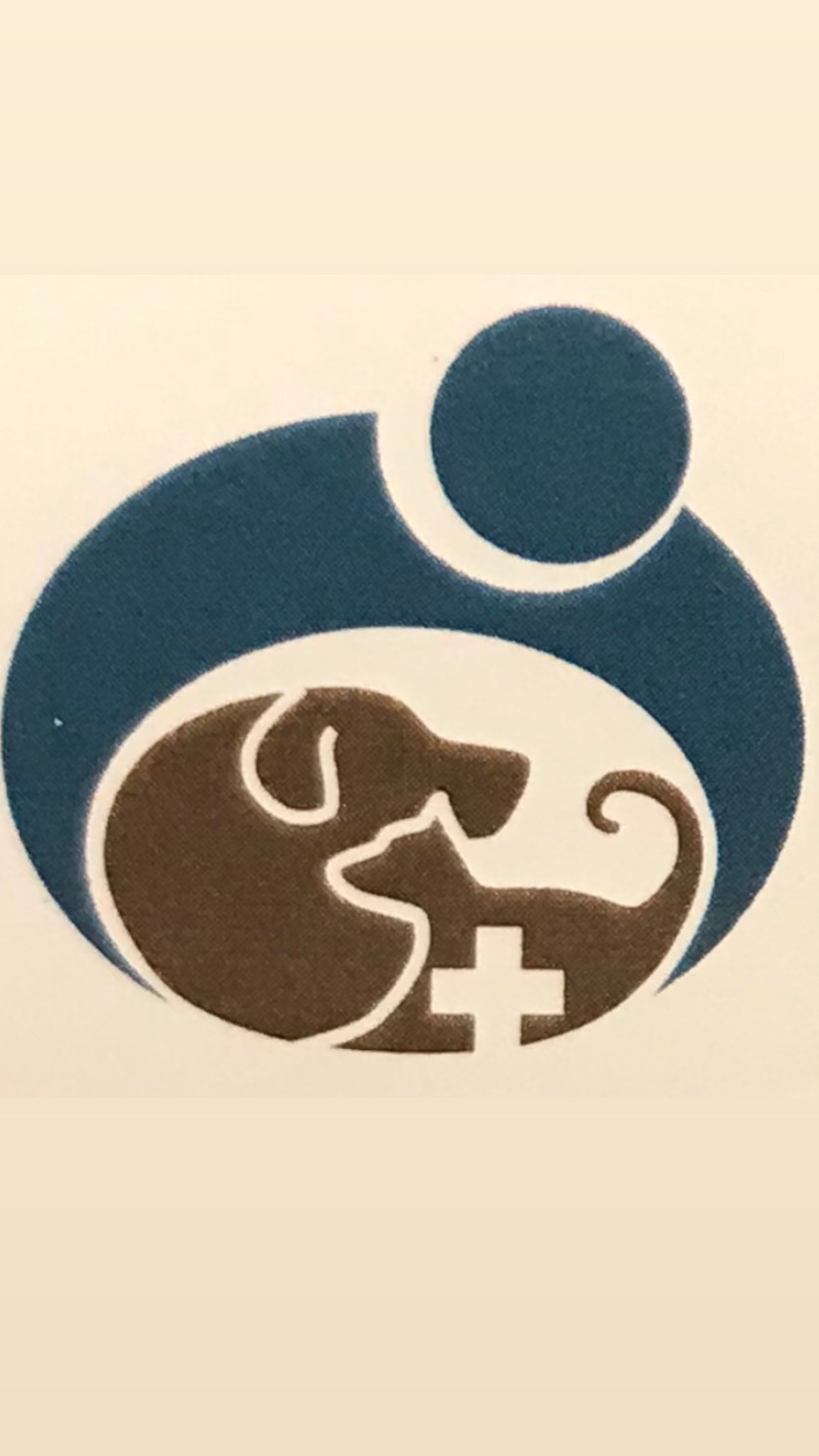 Website Alcona Animal Hospital Alcona Animal Hospital
Alcona Animal Hospital
Are you looking for a work environment where you utilize all your registered veterinary technician skills and are appreciated for your contribution to a team of really amazing people?  Do you have experience managing patients in a busy environment?  Are you ready to join a fun yet professional veterinary health care team?  If so, keep on reading, we may just be the place for you!
Our RVT's have access to the latest equipment to allow them to better care for their patients.  We have digital dental and full body x-rays, in house laboratory equipment including a urinalysis machine, anaesthetic monitoring equipment and an ultrasonic dental scaler.  We have the capability to offer in house ultrasounds and orthopaedic surgeries for our patients.
We recognize how important our Registered Veterinary Technicians are to maintaining the standard of care we strive to provide daily and we value their work life balance.  We know you are heroes with the ability to leap tall buildings and manage many tasks at once! We offer 8 hour shifts, paid CE and OAVT membership fees plus uniforms!
If this sounds like an opportunity you would like to discuss send your resume to our Practice Manager Lori and we will be happy to meet with you to discuss the role in more detail!