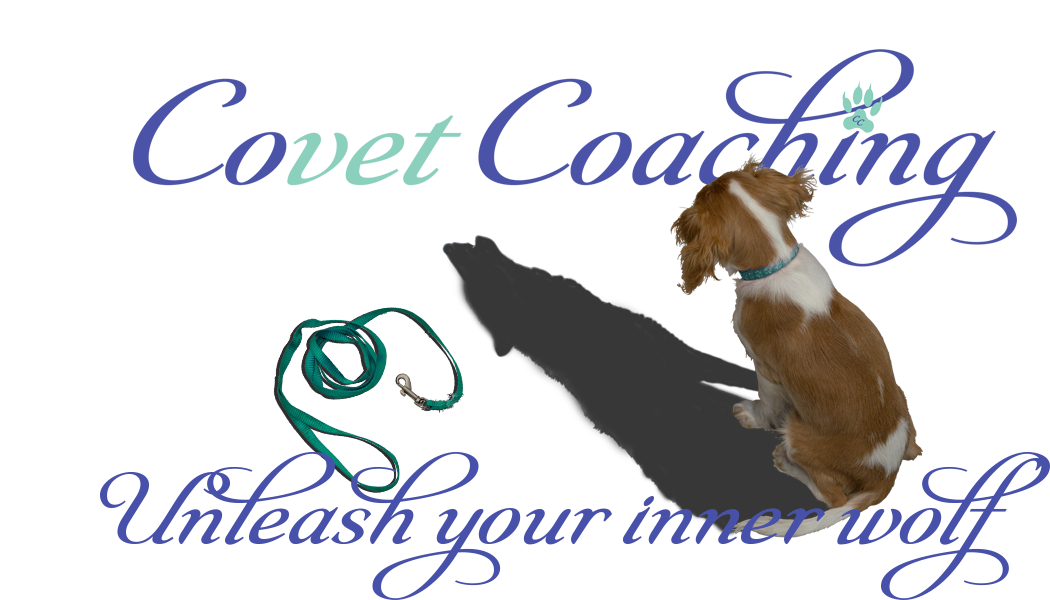 Unleash your inner wolf: unleash your inner potential to be your best self online course
30
30 people viewed this event.
$69.99
Unleash your inner wolf!
Unleash your inner potential to be your best self. Learn how to determine what you want most, to set a personal or professional goal for yourself,  based on what you will discover means the most to you in life.
In this course, you will learn WHY you want this for yourself and how to create a goal and vision that aligns with your values. You will then learn how to create meaningful and manageable steps towards achieving this goal to celebrate your success.
Along the way, you will also learn about S.W.O.T analysis and how to perform one on yourself, as well as how to make sure your goal is a S.M.A.R.T goal.
Join this challenge and be part of a community of people ready to prioritize themselves, and be their best selves to impact veterinary medicine in a positive way. Imagine the possibilities for our patients, our clients, our teams, ourselves and the veterinary community as a whole if we all unleash our inner wolf and unleash our inner potential!
Additional Details
Event Website - https://lucielangevinneil.podia.com/4c60e09c-8673-408e-a3d5-b24ca45a0297
Select one of the following: - ongoing
What is the format of the online event? - recorded