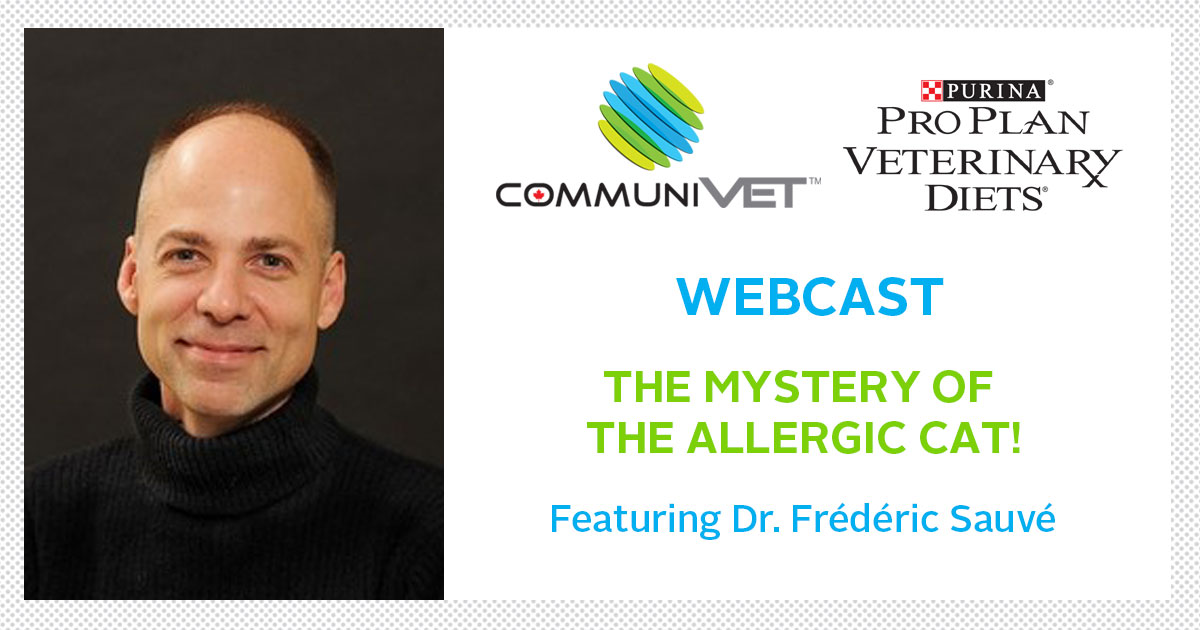 The mystery of the allergic cat!
61
61 people viewed this event.
This webcast will be available for on-demand streaming, via the web portal CommuniVET.com.
There are several different clinical presentations of feline skin allergy. It is not easy to understand why there is so much diversity in clinical manifestations in allergic cats. Likewise, the approach of the allergic feline patient differs from cat to cat and is not easy to define. This presentation aims to highlight the specificities of feline allergologie and its therapeutic approach. Lastly, although cats can suffer from allergies, they themselves can also be a source of allergens for other species, especially dogs. What do we know exactly about this? This presentation is therefore intended to be a brief overview of feline allergologie in all its aspects.
Additional Details
Event Website - https://www.communivet.com/
Select one of the following: - ongoing
What is the format of the online event? - recorded
Supporting Documentation -