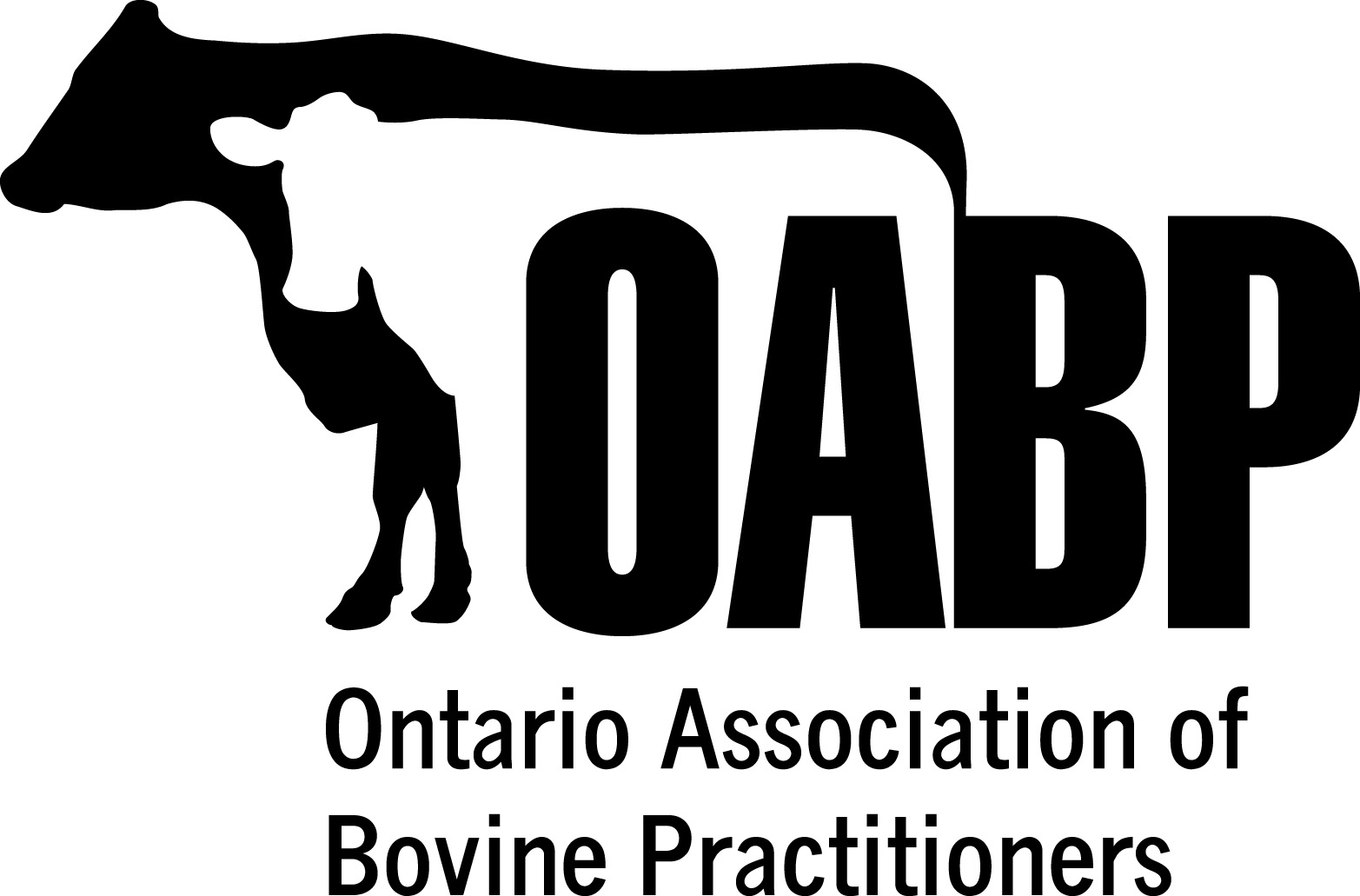 RVTs in Bovine Practice – Preparing a Business Proposal
13
13 people viewed this event.
The OABP and OAVT will jointly hold a continuing education webinar for RVTs in bovine practice.
To enhance the use of RVTs in bovine practice, RVTs need to demonstrate to vet practice owners the value of the additional services they can provide.  One way to do this is for the RVT to prepare a simplified "business proposal."  Working through the elements included in a business proposal will help the RVT and the practice to develop and understand important aspects, including:
What the service will be
Who will do it
The benefits for clients and the practice
Resources needed
Potential cost benefit
A more complete exploration of a proposed service can facilitate implementation, and help both the RVT and the practice to have realistic expectations.
To prepare RVTs to make informal business proposals to practice decision-makers, this webinar will cover the elements that should be included, give examples using services RVTs provide, and allow small groups to prepare and present a proposal for a service they choose.  Webinar presenters will be Drs Kelly Barratt, Charlotte Winder, and Kyle Steeves, with special guest presenter Dr. Ewen Ferguson.
Pre-registration will be required.   Up to 25 registrants will be accepted.
If you have any questions, please contact Ann Godkin (agodkin@uoguelph.ca  or  519-546-3981)
Additional Details
Select one of the following: - scheduled
What is the format of the online event? - live